Compete in the Fortnite Polo Stadium Cup and secure the new Ralph Lauren skins for free.
Epic Games has announced a collaboration with designer fashion brand Ralph Lauren. This follows previous integrations with Balenciaga and Moncler.
As part of this latest partnership, the Polo Stadium Collection Set arrives in Fortnite at 8 PM ET, November 5. It will feature two Outfits based on the iconic 1992 Stadium collection, plus a bunch of matching accessories.
There will also be physical Polo Ralph Lauren x Fortnite capsules dropping on November 2 and December 1.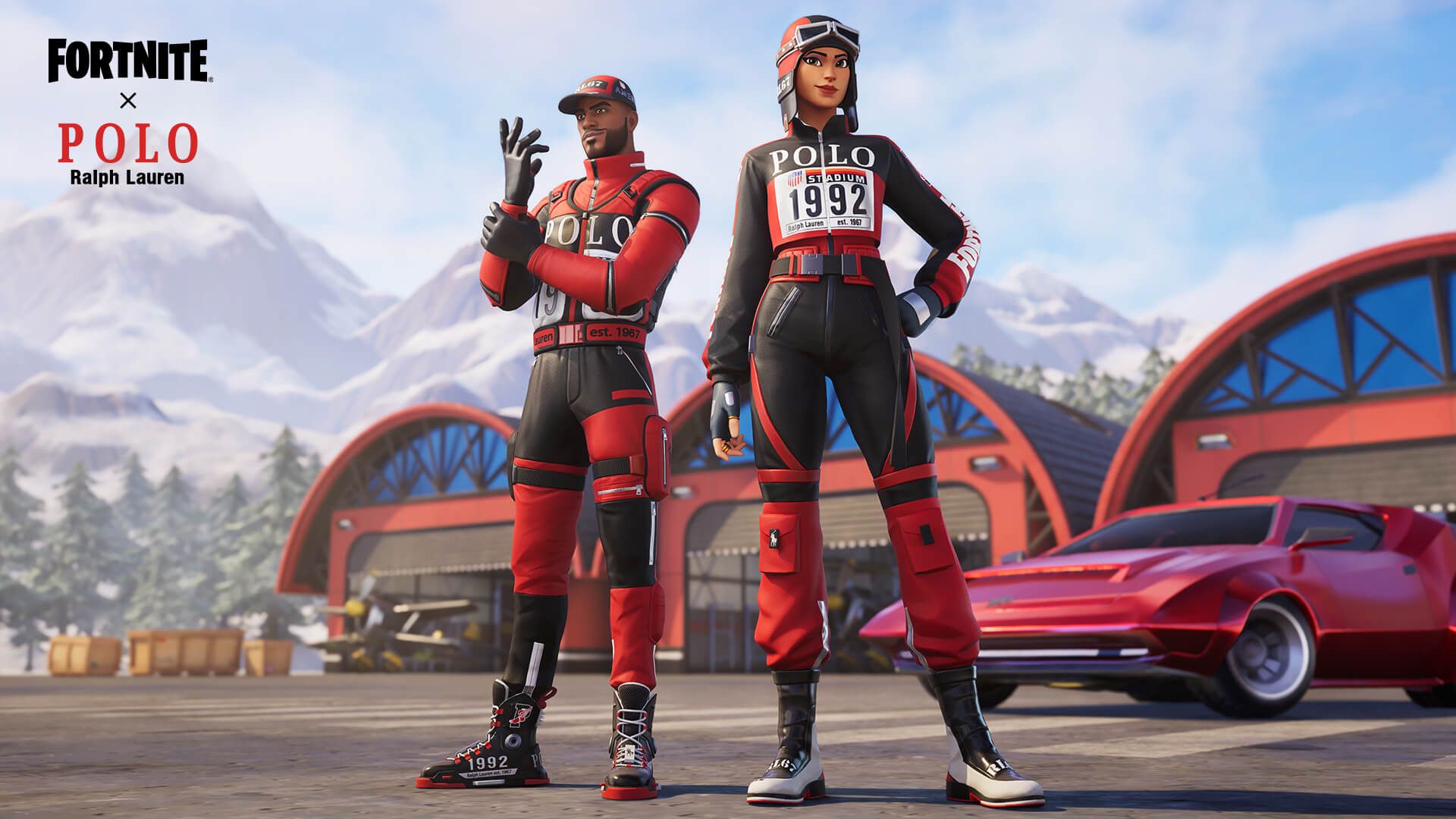 Fortnite Polo Stadium Cup
On November 4, players can take part in a Zero Build Solos tournament for a chance to win both the Stadium Hero '92 and Polo Prodigy skins, and their corresponding Back Blings early.
You'll be able to complete up to 10 matches in the 3-hour event. Points will be awarded for placement and eliminations based on the scoring system below:
Scoring
Victory Royale: 30 Points
2nd: 25 Points
3rd: 22 Points
4th: 20 Points
5th: 19 Points
6th: 17 Points
7th: 16 Points
8th: 15 Points
9th: 14 Points
10th: 13 Points
11th - 15th: 11 Points
16th - 20th: 9 Points
21st - 25th: 7 Points
26th - 30th: 5 Points
31st - 35th: 4 Points
36th - 40th: 3 Points
40th - 50th: 2 Points
50th - 75th: 1 Point

Each Elimination: 1 Point
Track your performance in the Fortnite Polo Stadium Cup via the live leaderboard on our events page.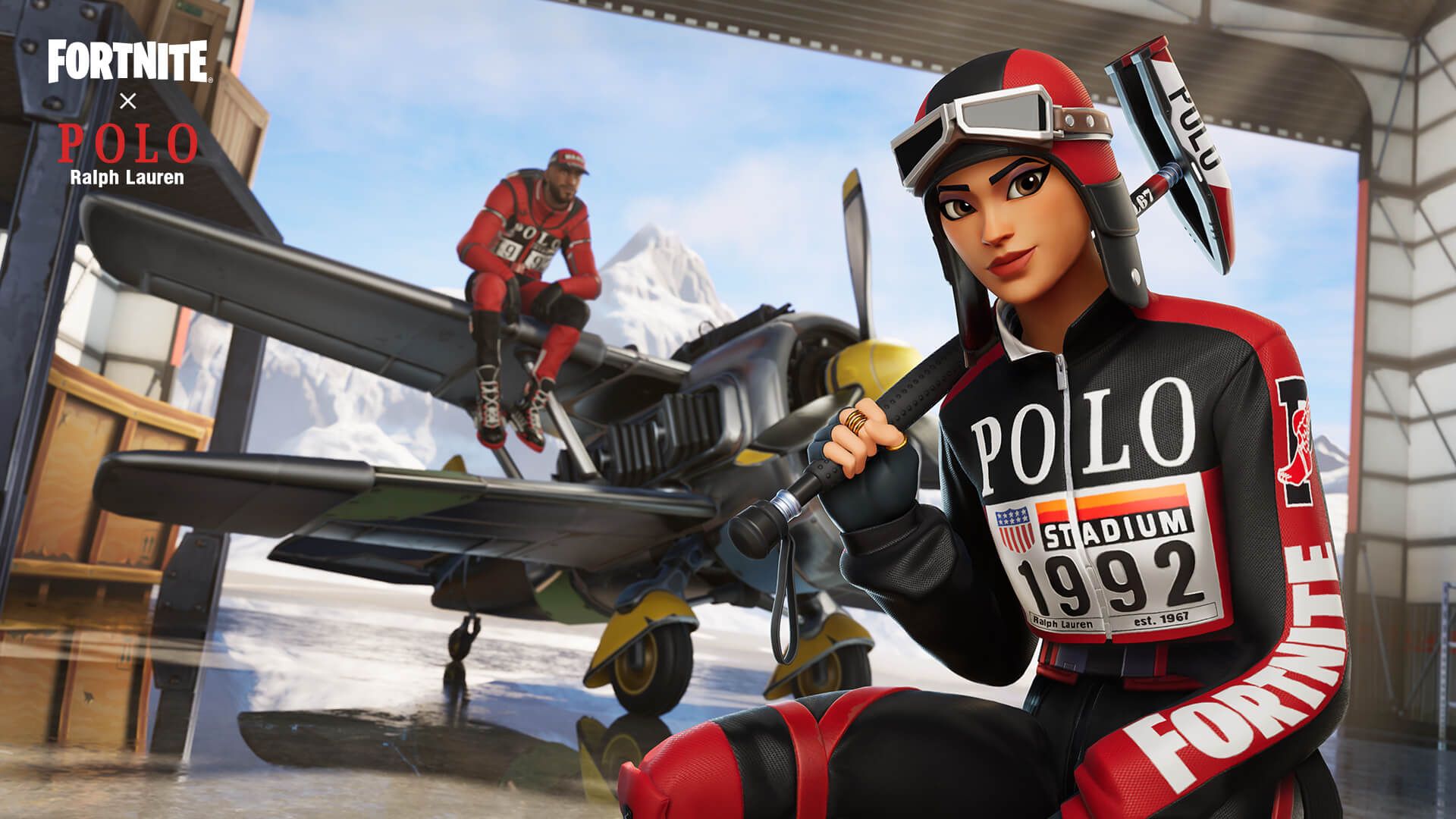 Prizing
This is how well you need to do in each region to earn the skins:
As a bonus, anyone who scores at least 8 points will unlock the Victory Colors Emote!
If you want to participate in the cup, make sure that you have Two-Factor Authentication enabled. Your account level also needs to be 15 or higher, which you can check on the Career tab in-game.
For more information and full entry requirements, read the Fortnite Polo Stadium Cup Official Rules.