Here's your guide on how to watch FNCS Invitational 2022 and earn free cosmetics with Twitch drops.
Official in-person Fortnite events finally return on November 12 and 13 with the $1,000,000 FNCS Invitational.
The best players in the world will be in attendance, along with a small live crowd. But if you can't make it Raleigh, the official broadcast has you covered so you don't miss any of the action!
FNCS Invitational 2022 broadcast schedule
Day 1 broadcast starts: November 12, 2:30 PM ET
Day 2 broadcast starts: November 13, 2:30 PM ET
It's nice and simple with this being a LAN tournament, as you don't need to worry about keeping track of multiple regions.
Expect live commentary of every single match, in-depth analysis segments, and plenty of hype. If there's one thing we've learnt lately, it's that BLAST knows how to put on a show.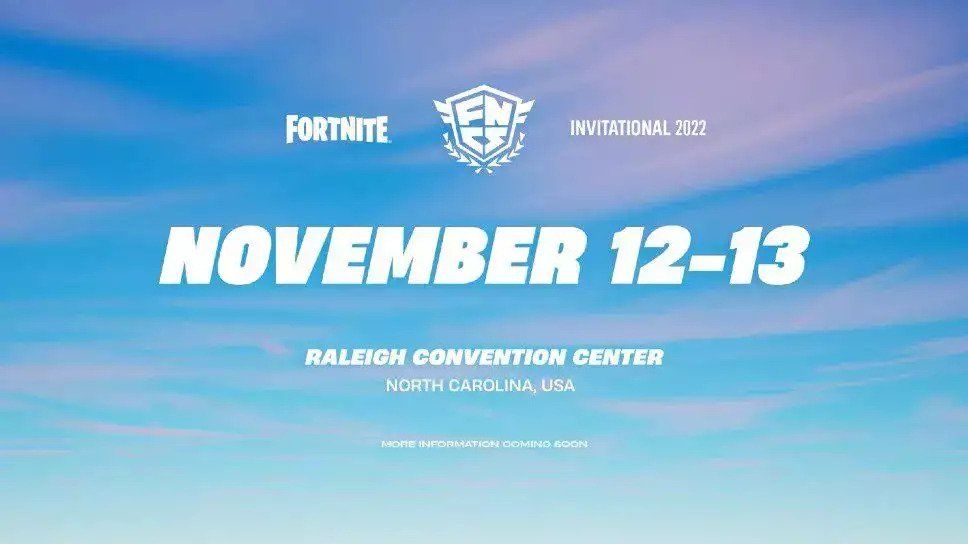 How to watch FNCS Invitational 2022
You can catch the FNCS Invitational broadcast at watch.fortnite.com, or on the official Fortnite Twitch and YouTube channels.
Coverage will also be available on Twitter, Facebook and TikTok, and in-game at Legends Landing. Portuguese speaking fans can tune in via the Fortnite Brazil Twitch, YouTube and TikTok accounts.
Alternatively, plenty of streamers will be doing their own viewing party. AussieAntics and Reisshub will be covering it together live on Twitch.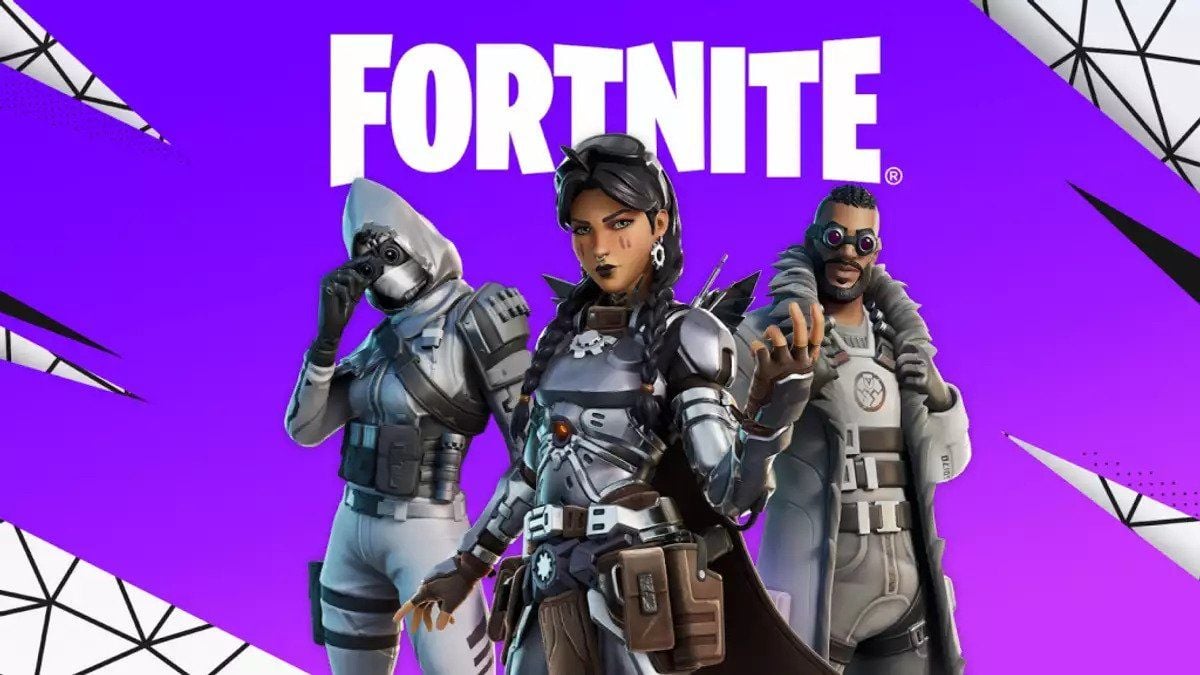 FNCS Invitational Twitch Drops
Who doesn't love a bit of free loot? Watch FNCS Invitational 2022 to earn a selection of free rewards.
Beginning November 12 at 2 PM ET, three new cosmetic drops will be up for grabs. Go to Legends Landing, watch.fortnite.com, the official Fortnite Youtube channel, or any Drops-supported Twitch channel to qualify.
You will unlock more rewards the longer you watch. For Twitch Drops, you'll also need to make sure to link your Epic account to your Twitch account.