Epic Games has officially announced the Fortnitemares 2022 release date.
Fortnitemares has become a yearly tradition for Fortnite fans. Every October, the Battle Royale Island transforms into a spooky Halloween playground.
The event tends to feature in-game changes like a haunting mist and zombies, new skins, and of course, special challenges.
Fortnitemares 2022 Release Date
A recent tweet from Epic Games confirmed that Fortnitemares 2022 will begin on October 18.
The @FortniteGame Twitter account posted a teaser with the caption "Tis' the season of screams, bad dreams, and all monstrous things".
Also in the short video, you can clearly make out an evil-looking wolf character in the background.
Interestingly, the Fortnitemares 2022 release date is a bit later than usual. However, we can still expect it to last a full two weeks for the build-up to Halloween.
Fortnitemares 2022 Leaks
Though Epic is sure to keep us in the dark about what's coming, we already have some Fortnitemares 2022 leaks to explore.
According to @HYPEX, there will be a new Halloween boss codenamed "Freaky". This beast can summon creatures and drops an unreleased Mythic weapon when defeated.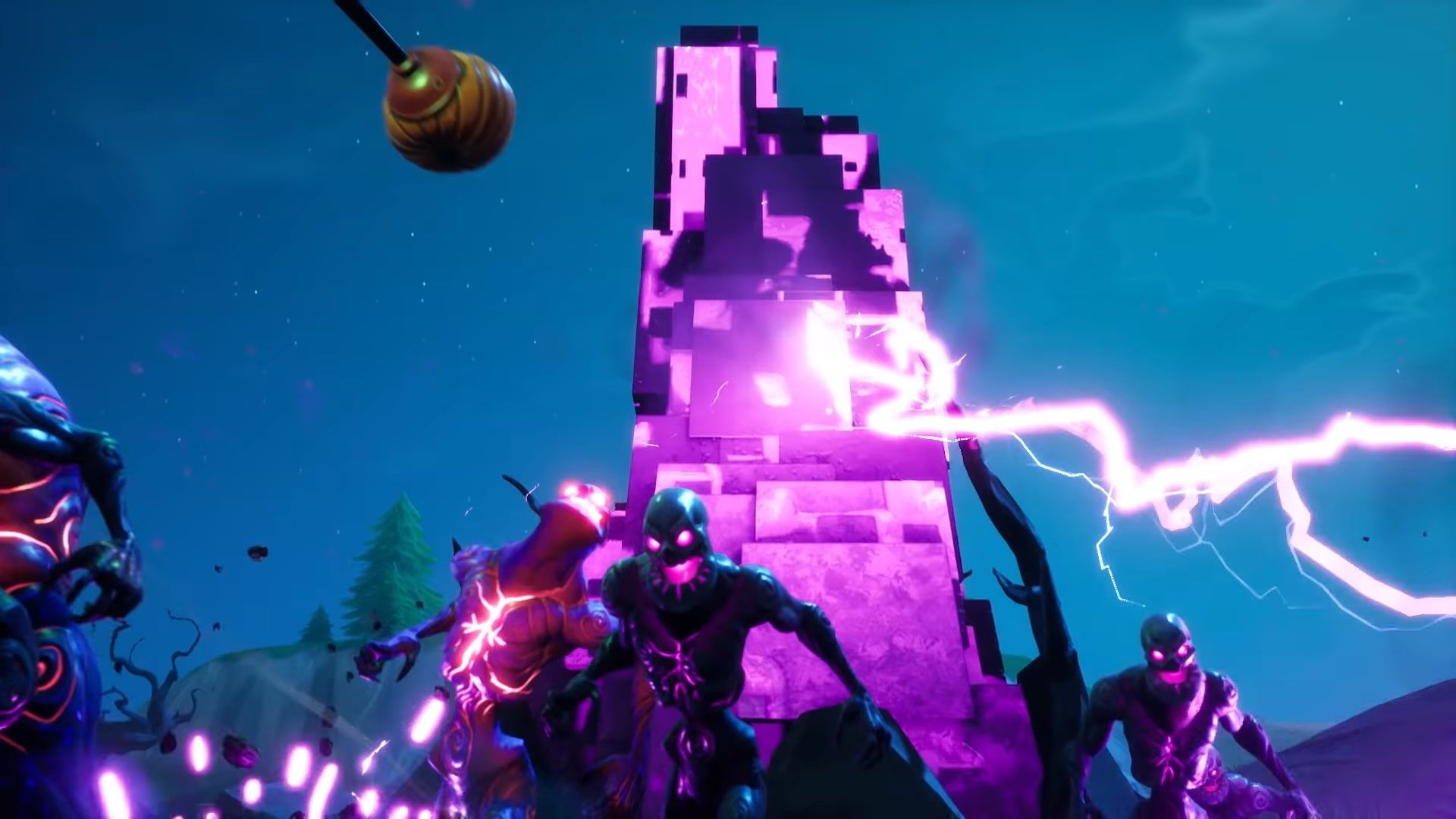 Hypex has also discovered a new ammo type called "Phantom Ammo" in the files. Maybe this means more new weapons?
As always, the Pumpkin launcher is bound to make a return this October. And try not to be too surprised if zombies start jumping out at you as you loot up.
Fresh Fortnitemares 2022 Skins
Each Fortnitemares event is usually accompanied by a selection of scary new skins, along with the return of some Halloween classics.
Right now, we don't know what's on the way. It does seem likely that the evil wolf from the teaser will be one of the new outfits though.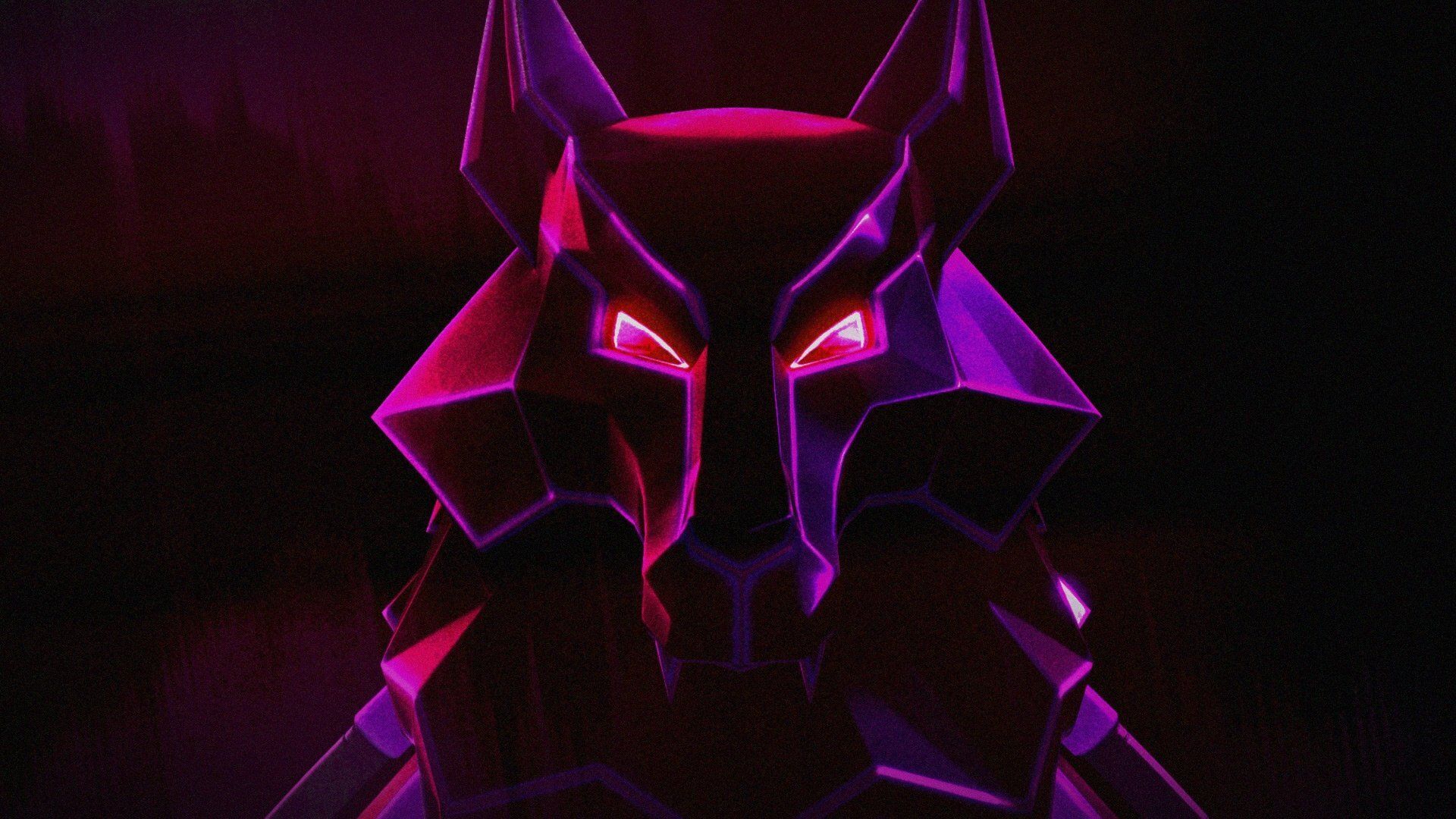 Additionally, the two winning community designs from Concept Royale 2022 will be making their debut in the Item Shop.
With the Fortnitemares 2022 release date confirmed, it's time to start getting excited (and perhaps a little terrified)!