The Fortnite Reboot Rally event is live! Here's how you can earn free rewards including the Red Hot Revenge Pickaxe.
From now until October 17, Fortnite fans can unlock a selection of cosmetics simply by playing with friends. Reboot Rally is all about bringing back people who haven't been online in a while (or introducing someone brand-new).
With Fortnite Chapter 3 Season 4 bringing a slew of exciting map changes, new loot, and more, now is the perfect time to hop in and explore.
How to get the Red Hot Revenge Pickaxe & Other Rewards
Complete special Reboot Rally Quests to unlock the Red Hot Revenge Pickaxe and other in-game rewards.
Head over to the Quests page inside Fortnite and navigate to the Reboot Rally Quests and Bonus Goals.
Party up with eligible friends and work together to complete the various challenges. You'll earn points as you go, which will grant the following rewards:
Fortnite Reboot Rally Rewards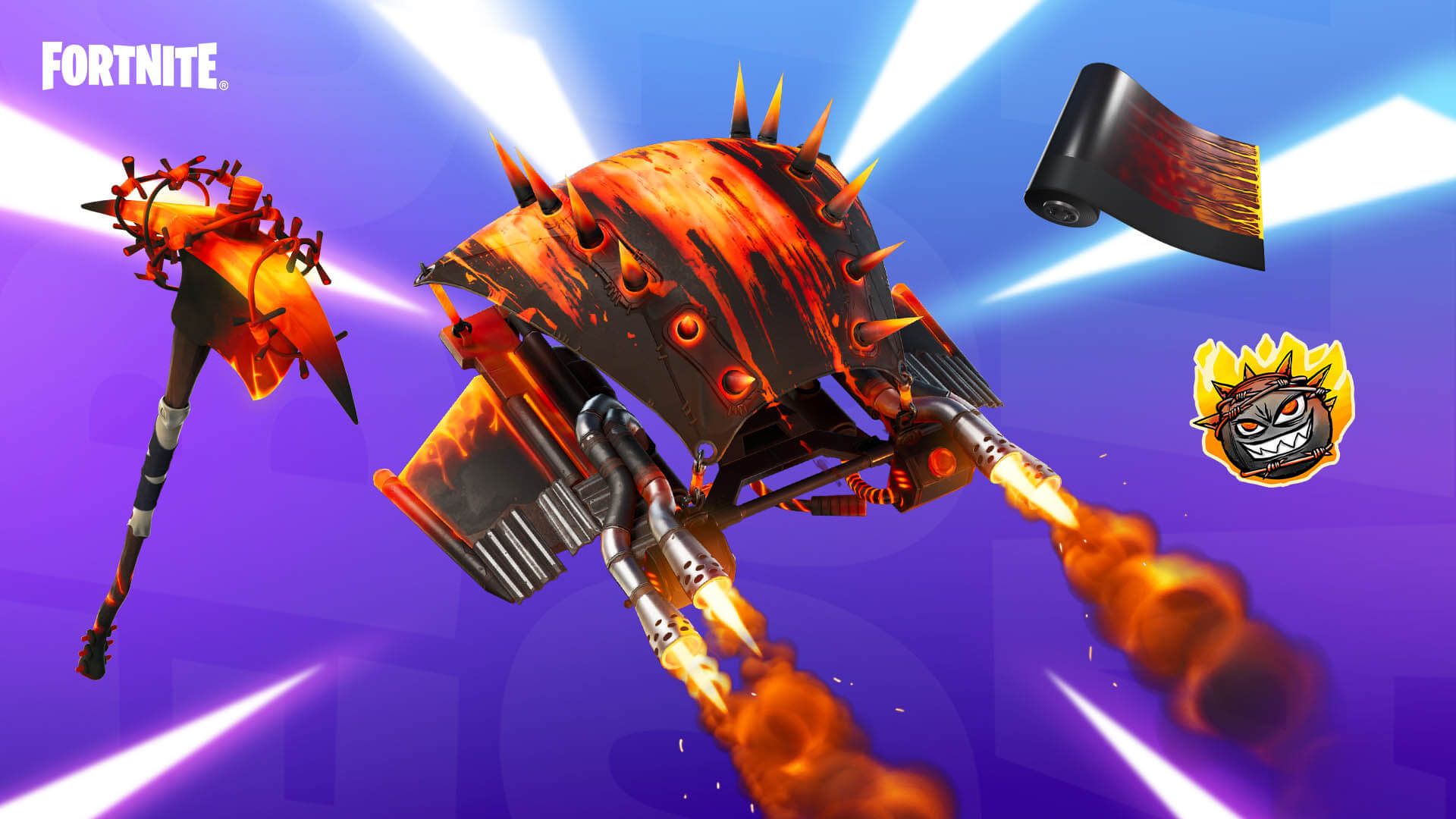 50 points: Barb-B-Q Emoticon
100 points: Freshly Forged Wrap
150 points: Red Hot Revenge Pickaxe
200 points: Fiery Descent Glider
You don't have to complete all Reboot Rally Quests with the same group, so feel to switch up your teammates whenever you want – just remember at least one person in the party must be a new or returning player.
Read more: Full Fortnite Chapter 3 Season 4 Battle Pass reveal: All skins, cosmetics & Secret Outfit
Who counts as a new/returning player for the Fortnite Reboot Rally?
Not sure if your friends qualify? Anyone who has played less than 2 hours of Fortnite in the 30 days leading up to Chapter 3 Season 4 counts as a new/returning player.
The easiest way to check is to go to your friends list in Fortnite and look for the Reboot Rally section. Eligible friends will have the "Reboot" symbol showing next to their name.
If you're an active Fortnite player, you will need to party up with at least one eligible friend to progress through the Reboot Rally Quests. You cannot do the challenges on your own.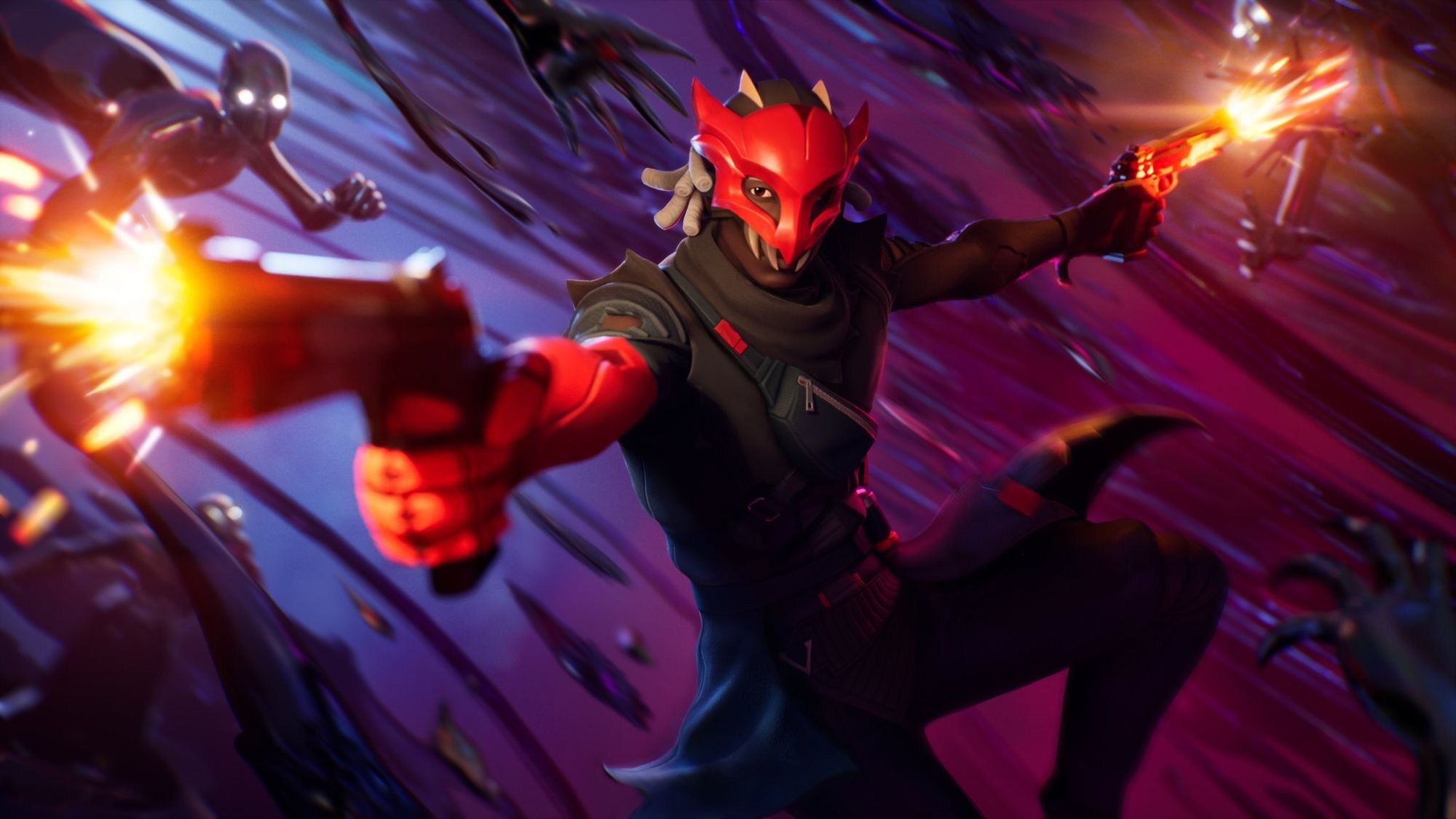 For new and returning players hoping to unlock the Reboot Rally rewards, simply party up with anyone on your friends list and complete the Quests!
You can see how many points you have and what the next rewards are on the "Quests" page in-game.
Learn everything you need to know about Fortnite's new Chrome Splash item in our latest guide.