According to leakers, Fortnite's popular 50v50 Limited Time Mode will soon be coming back – with an interesting rework!
Debuting in 2017, 50v50 was the first ever Limited Time Mode (LTM) to be added to Fortnite. It provided a fun alternative to the standard Battle Royale playlists and was an instant hit with fans.
The concept is simple; two teams of 50 jump out of separate Battle Buses and loot up, before heading towards the safe zone to fight it out for the Victory Royale.
Since then, the game mode has made a handful of brief returns, often slightly reworked. For example, the Soaring 50s LTM gave all players the ability to redeploy their Glider at any height.
Now, following an extended absence, 50v50 looks to be making a return to Fortnite. But there's a twist…
Big Battle LTM
Dataminer @HYPEX shared details of the upcoming LTM shortly after this week's v21.40 patch.
The first thing to note is that the game mode is being rebranded as "Big Battle – Zero Build". As the name suggests, this means there will be no building in this latest update.
HYPEX also confirmed that the team sizes have been reduced to 40 vs 40. This is in an effort to create quicker matches, with faster, action-packed gameplay.
To further achieve this goal, respawn is disabled, the storm is more aggressive, and players will spawn with a basic loadout so they can get straight into battle. This starting gear will include:
The original Tactical Shotgun
Skill-Based Matchmaking is switched on, so you'll be facing opponents of a similar Fortnite ability.
When does Big Battle – Zero Build release?
Unfortunately HYPEX was unable to provide an exact date, but said that "50v50 is set to return soon".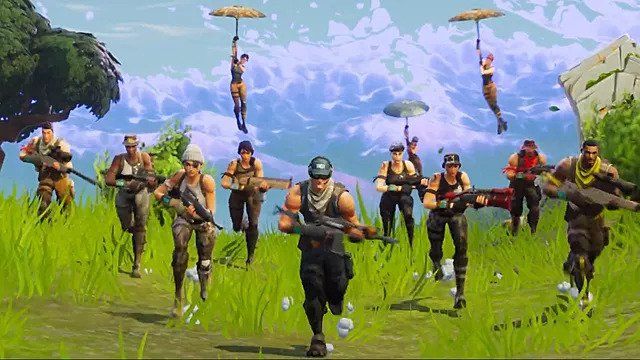 There's still one major game update left to come this season, as well as the smaller weekly content hotfixes that Epic treats us to. If Big Battle isn't live within the next month, we can expect it to arrive early in Season 8.
As for whether there'll be a Big Battle mode with building at some point too, we'll have to wait and see.