The most famous rapper in the world may soon be coming to Fortnite.
Fortnite fans are convinced that a collaboration with rap superstar Eminem is almost guaranteed. This comes after players noticed that the in-game Icon Radio station is currently playing exclusively his music.
Right now the playlist lasts for around 53 minutes, and includes the following songs:
Godzilla (ft. Juice WRLD)
Headlights (ft. Nate Russ)
Lighters (ft. Bruno Mars)
Walk on Water (ft. Beyoncé)
It certainly feels like a teaser that something is in the works – the question is, what will it be?
An Eminem skin is likely
The fact that this is happening on the Icon Radio station would suggest a potential Icon Series Outfit.
Popular Fortnite leaker @iFireMonkey Tweeted, "There are 0 skins currently encrypted so it might be something smaller like an Emote or Music Pack".
While this is possible, you would definitely expect more for an artist of this magnitude. With the long-awaited v21.40 update dropping in a few days, we can be sure dataminers will keep an eye out for any new clues in the game files.
Could we see an Eminem concert in Fortnite?
Sure, a skin would be cool, but let's think bigger!
It's been a year since the Ariana Grande Rift Tour event, the last major in-game concert. I've personally been expecting another one to be announced at any moment.
Though Fortnite's playerbase skews younger and a lot of the regular players probably don't listen to Eminem, there's no doubt that it would draw huge numbers.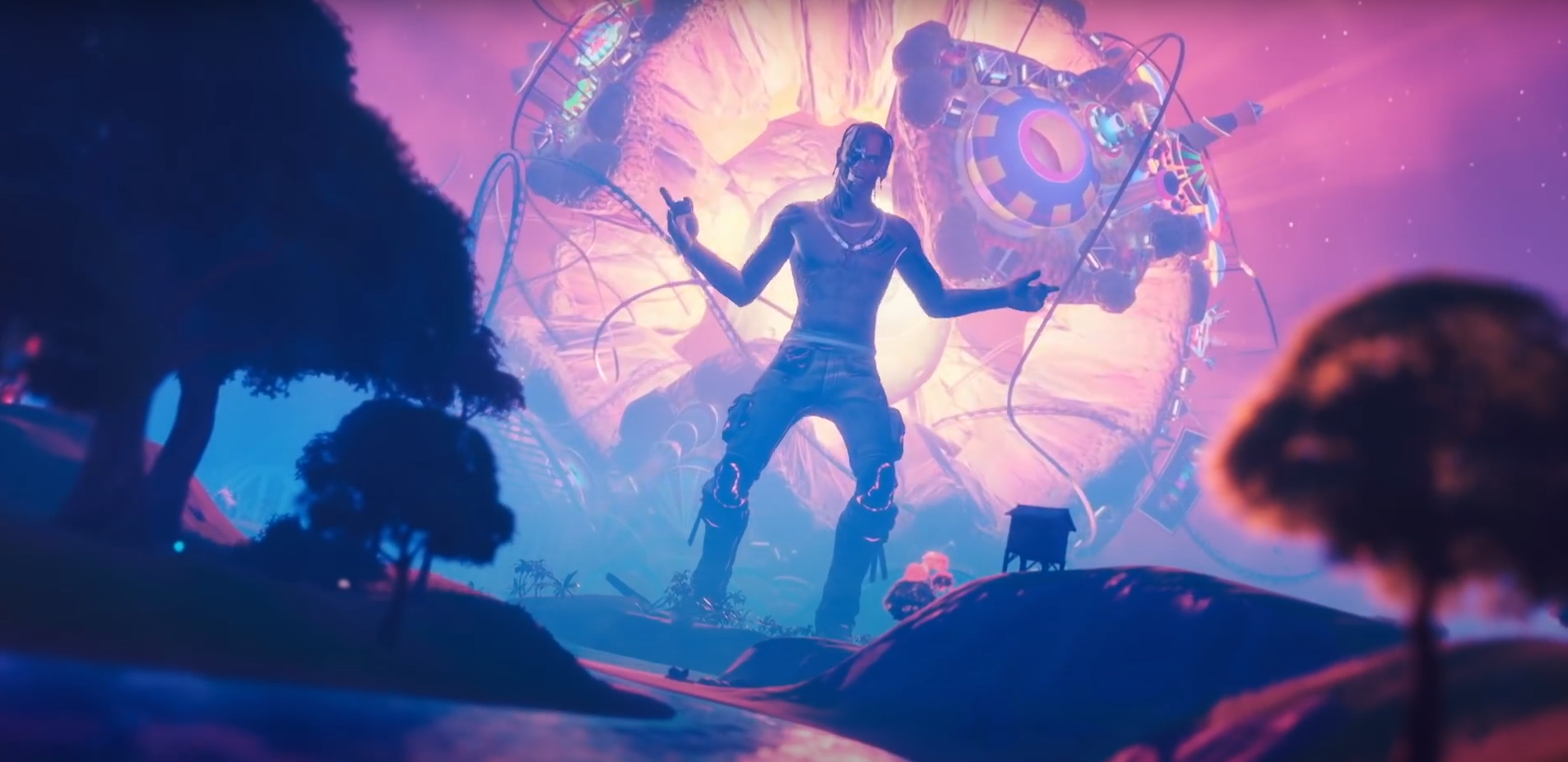 For Slim Shady himself, it could be an opportunity to reach a new generation of listeners. However, some parents may prefer it if the controversial rapper stayed off their kid's radar.
Eminem recently released "Curtain Call 2", a compilation album featuring a selection of his best new(er) tracks. For the most part, the lyrics are less graphic than his earlier stuff, and better suited to a Fortnite gig.    
Of course, these are all still rumours, and Epic is yet to say anything official. This means there's no timeline for Eminem coming to Fortnite right now, so stay tuned for more news.