Become Legends just made one of the most significant Fortnite signings we've seen in a while.
On Sunday, European esports organisation Become Legends announced the signing of Martin "MrSavage" Foss Andersen. He joins Kami, Setty, Raifla, and Nebs on an already championship calibre competitive Fortnite roster.
If you follow Fortnite at all, you'll have heard of MrSavage. The now 17-year-old gamer gained notoriety for his high-IQ plays ahead of the World Cup in 2019, and quickly became one of the game's most popular streamers alongside long term friend and duo, Benjyfishy.
Since then, Foss Andersen has registered a number of impressive tournament placements, including a memorable win at the DreamHack Anaheim LAN event. His content on Twitch and YouTube continues to thrive; we'll likely get to see way more of him on camera following the move to BL.
Today, Savage duos with three-time FNCS champion Hen. The pair has high hopes for their debut season together, but narrowly missed out on taking an automatic spot in Finals. All eyes will be on them in Semi-Finals this weekend.
So, why is this signing so interesting?
It's very rare to see a player with legitimate superstar status join a comparatively smaller esports organisation. While his recent competitive results may not be anything special, MrSavage is still undoubtedly one of the biggest names in Fortnite.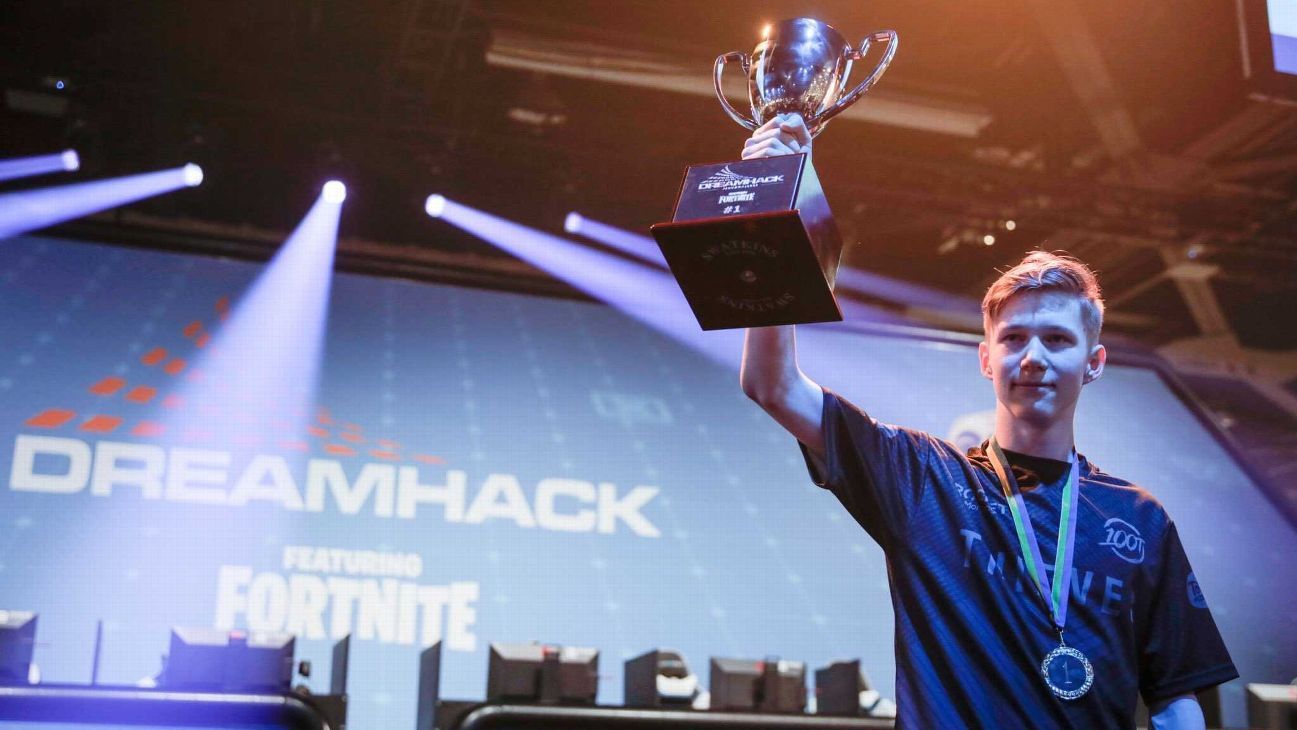 You expect to find him beside the likes of NRG's Clix, on longer established "Tier 1" orgs with huge financial backing.
Become Legends has shown that its brand-first, organic approach to growth, can keep up with not just the NRGs and TSMs of this world, but also newer Fortnite teams who have appeared out of nowhere and snapped up massive talents quickly thanks to substantial external funding.
Don't get me wrong this isn't a dig at those orgs, both are necessary and can happily coexist. It's just inspiring to watch something born out of pure passion come so far.
The signing also proves that top gaming personalities are always paying attention. In fact, in his welcome interview, MrSavage stated, "I've been looking at BL since when they started blowing up on Fortnite… I feel like all the content and everything has been super clean".
Ultimately, this is evidence that the OpTic Gaming style, narrative-driven strategy can still be a blueprint for esports success.
In just a few short years, Become Legends has become one of the most respected brands in Fortnite.
Still with a relatively small amount of investment, and relying heavily on sponsorships, they've moved into a beautiful team apartment, lifted multiple trophies, and now picked up one of the most highly sought-after players out there.
BL's army of loyal supporters are sure to follow them anywhere. An eventual expansion outside of Fortnite seems inevitable, and after that, the sky's the limit…
The big deal is, they won't be the only ones. Aspiring org owners can use this success story as motivation, and remix the Become Legends recipe to write their own.