Season 3 is shaping up to be a real treat for sci-fi lovers. Fortnite players could be driving around in Gyrospheres and riding raptors this summer!
Fortnite Chapter 3 Season 3 is just around the corner and fans can't wait to find out what updates Epic has in store. As usual we can expect major map changes, a fresh loot pool, and a shiny new Battle Pass among other things.
We've already seen leaks suggesting a ton of huge collaborations are coming next season, including Star Wars and Indiana Jones. However, a recent theory suggests that the Jurassic Park franchise could be getting in on the action too.
Popular dataminer @HYPEX noted that the new Jurassic World Dominion movie releases a week after Season 3 is set to launch. This timing, coupled with some of the leaked upcoming content would certainly be quite the coincidence!
It's been known for a while that Epic is working on a "HamsterBallV2" vehicle, which will supposedly be a reworked version of the Ballers from Chapter 1. The Ballers already looked very similar to the Gyrospheres from Jurassic World, perhaps this update could make them identical, and maybe remove the grappler element so that they function more like the ones in the film.
Additionally, Epic has reportedly been testing rideable animals again lately. With the return of Klombos imminent, it wouldn't be surprising if other Dinosaurs arrived next season, and maybe we will even be able to ride them.
What else might a Jurassic World crossover include?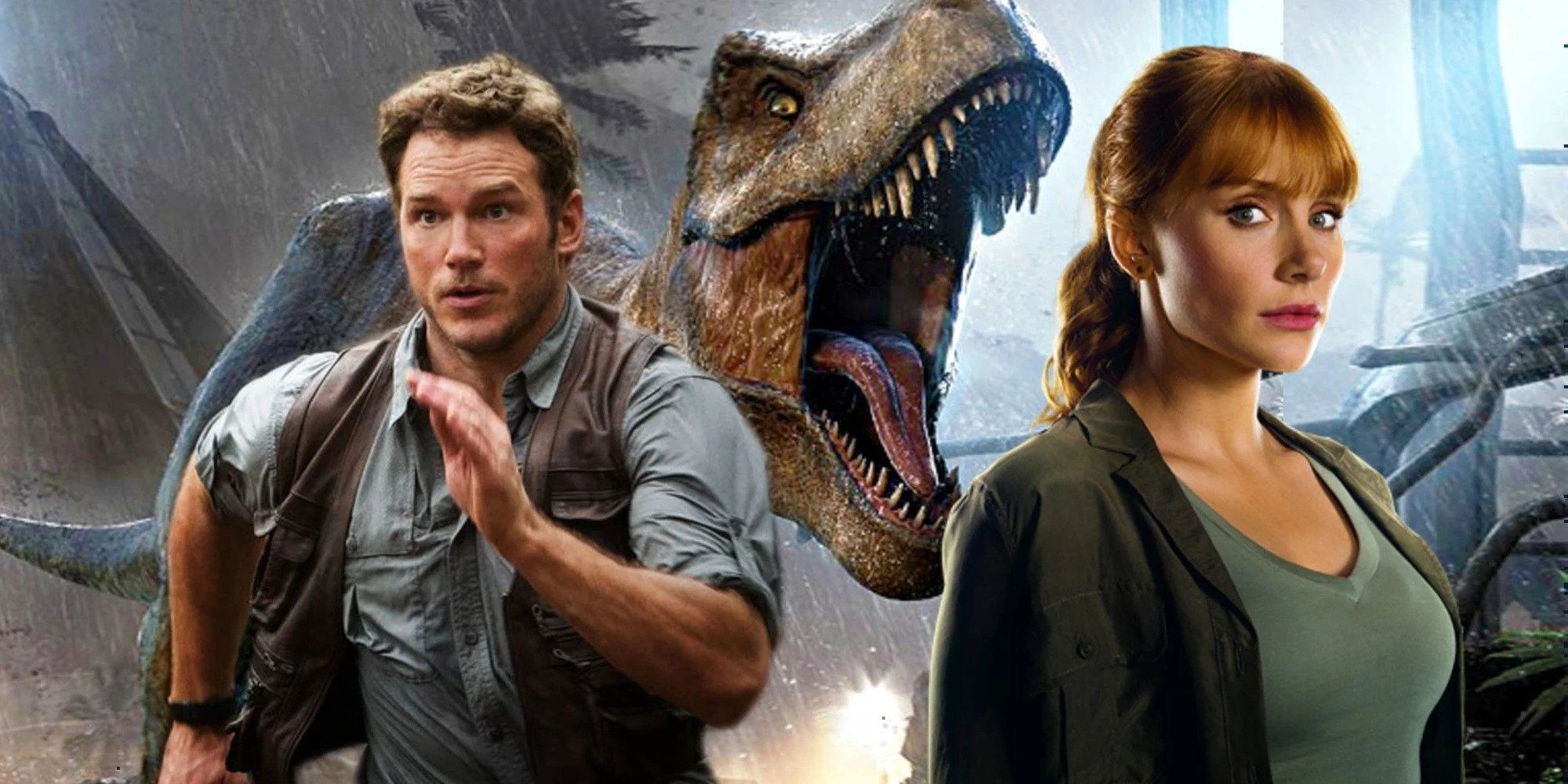 Skins! Of course, no Fortnite collab is complete without a couple of cosmetics to grace the Item Shop. It's easy to imagine Outfits based on protagonists Owen Grady and Claire Dearing.
There's always a chance they would add a new themed POI too. This seems less likely though, considering we had something similar with Stealthy Stronghold not that long ago.