With Fortnite Chapter 3 Season 3 now less than a month away, we only have one major patch left this season. The v20.40 update is scheduled to drop next week, on Tuesday May 17.
However, that hasn't stopped Epic giving us a little content booster today. The v20.30 hotfix brings back a handful of old favorites, with even more to follow soon.
Air Strike
Perhaps one of the more forgotten Fortnite items, the Air Strike hasn't been in default playlists since Chapter 1. Throw one towards your enemies to call in an aerial barrage on their location.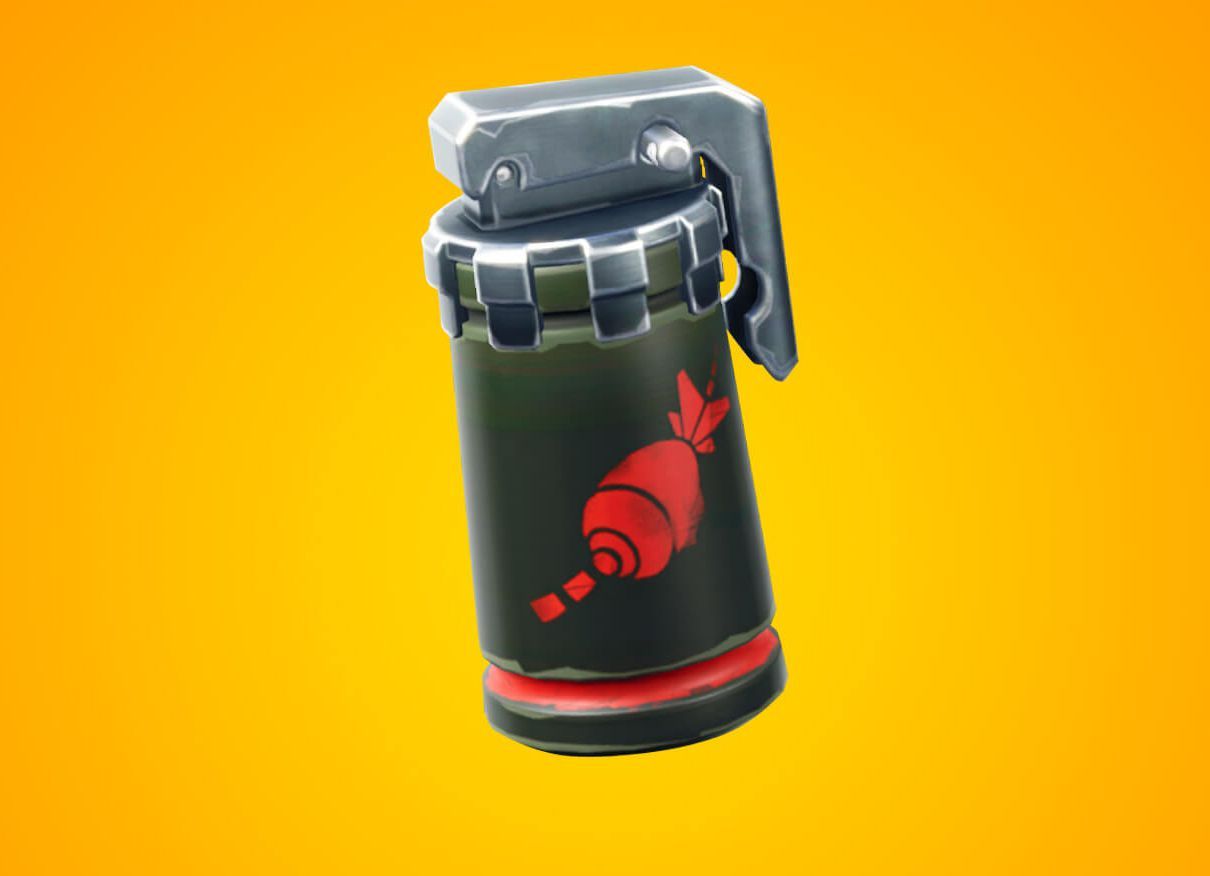 Grab an Air Strike from the floor, or in a Chest or Supply Drop. Just be careful not to throw it at your own base.
Tactical Trickshot
Fancy yourself as a sharpshooter? Add a bit of flair to the elimination feed with a pair of unvaulted fan favorites.

Both the Hunting Rifle and Flint-Knock Pistol are back for a limited time only. Until May 17, find these classics inside Chests, Supply Drops and on the ground. To help you get the perfect clip, utility items such as Shockwaves also have a temporarily increased spawn rate.
Shield Bubble vs Balloons
Another community vote is coming soon. Fantastic for those risky Zero Build rotates, Shield Bubbles and Balloons will go head-to-head.
Test both items out in-game this weekend, available between 9 AM ET on Friday, May 13 and 11:59PM ET Monday, May 16. You'll be able to donate bars at Funding Stations to bring one back for the rest of the season shortly after.
None of these weapons and items will be included in competitive game modes.
Short Nite Film Festival
Additionally, the Short Nite Film Festival returns this week! Pick one of nine animated shorts from the Discover Tab and be transported to it custom-built theater room.
Keep yourself fed while you watch with the Snackin' Emote, which is set to arrive in the Item Shop at 8PM ET on Wednesday, May 11.