Head to Sweden for the biggest Fortnite LAN since the World Cup, featuring Battle Royale Solos and Zero Build Solos.
Ok this is an exciting one. It's been a long time coming but we finally have a major in-person Fortnite event to look forward to, and anyone can play!
DreamHack has announced that they will be hosting two open Fortnite tournaments at the DreamHack Summer gaming festival in Jönköping, Sweden. One in the standard Battle Royale mode, and one in Zero Build.
Each of these events boasts its own $100,000 prize pool. If you want to prove yourself on LAN and grab a share of the cash, you'll need to do it alone, as these are both Solo competitions.
The DreamHack Open ft. Fortnite will run from June 18 until June 20, starting with open qualifiers and whittling down into set lobbies. They've scheduled things with minimal overlap, so that it's possible to enter and qualify in both Battle Royale and Zero Build.
To take part, you just need a LAN ticket, which currently starts at 1099 SEK or roughly €103. This ticket also grants access to other areas of the festival, concerts and activities etc.
Note: This is a BYOC event, so you'll need to bring your own PC and peripherals.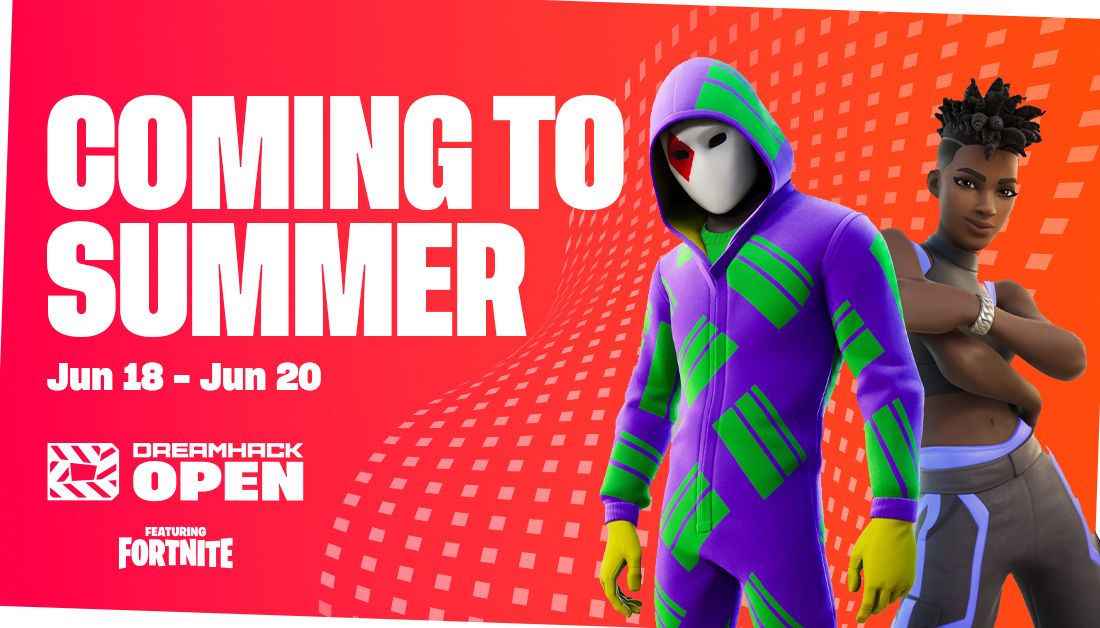 As with online Fortnite tournaments, the minimum age to compete is 13. Further details on schedule, format and prize pool breakdown will be released closer to the time.
Visit Dreamhack.com for more information and to book festival tickets.
In a time where Fortnite Competitive has been struggling with record-low participation, this could be just what the scene needs to bring back hype and motivation to grind. It falls towards the beginning of Chapter 3 Season 3, so let's hope for a fun meta!
With a decent sized prize pool, it's likely that we will see top pros from all over the world fly to Sweden to enter. We may even see big content creators make the journey for the Zero Build event, which would be huge for viewership.