Slip back into the Chapter 1 mindset with the return of two long lost vehicles.
So here we are. The final update of the season, and by the looks of the latest series of leaks, the Chapter. Epic hasn't held back however, these last few weeks of Fortnite Chapter 2 Season 8 promise to be filled with chaos and fun.
Fortnite x Naruto
Finally, after almost a year of waiting, the highly anticipated Naruto crossover is here. The Item shop has been decked out with new cosmetics based on the anime series, including Naruto, Sasuke, Sakura and Kakashi Outfits, plus plenty of accompanying Pickaxes, Back Blings, Gliders and more.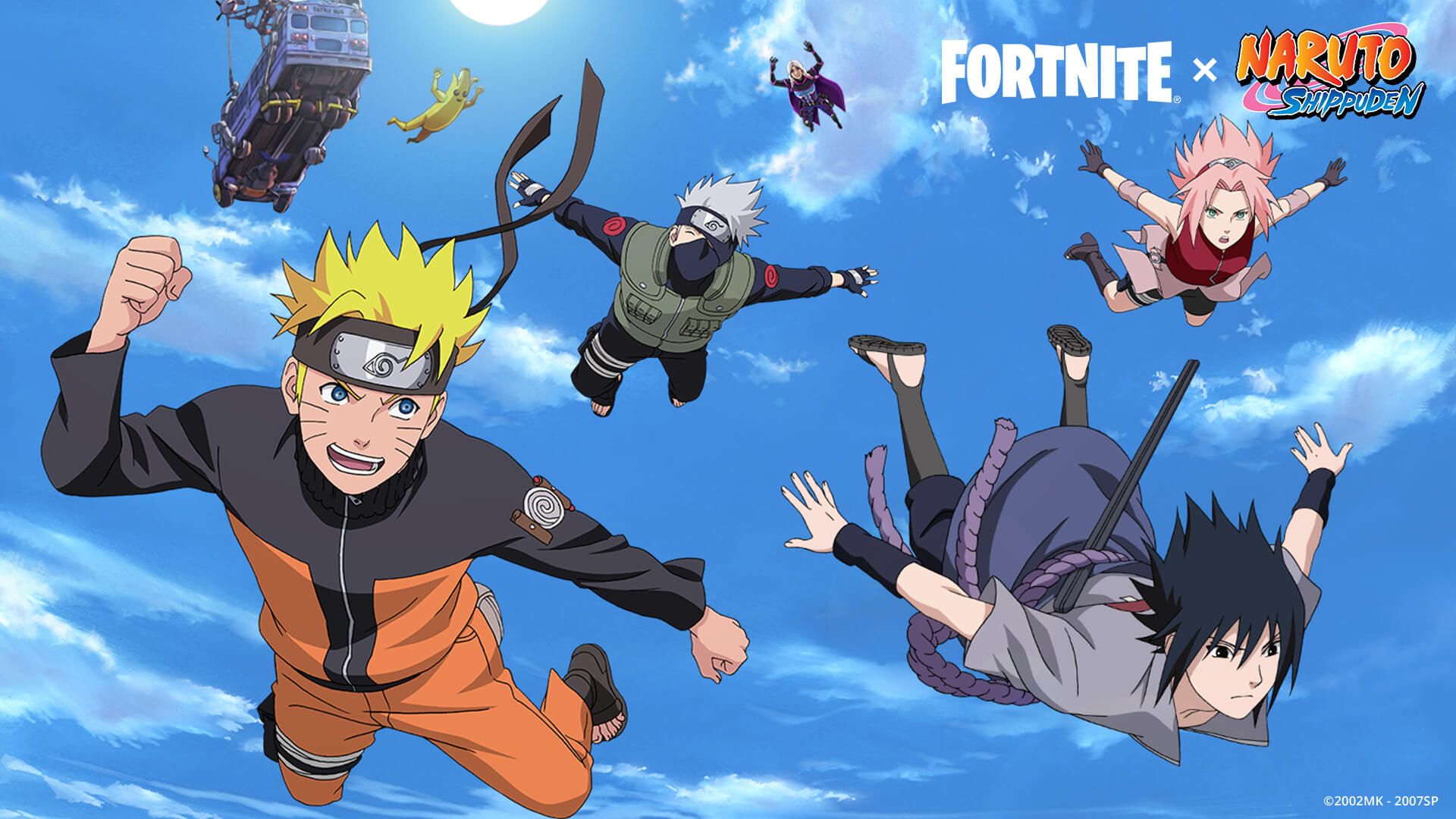 Check them all out in the official Naruto x Fortnite blog post.
Excitingly, a Kakashi Hatake NPC is now roaming the Island too. Speak to him to receive special Quests or purchase the Paper Bomb Kunai. This explosive new weapon can be thrown at enemies and is also available inside Chests and Loot Llamas.
Salvaged B.R.U.T.E.
As previously leaked, arguably one of Fortnite's most controversial additions of all time, the B.R.U.T.E mech suits are back. Don't panic too much! It seems that they have been nerfed significantly and shouldn't be too hard to counter, though this will still be a nice dose of nostalgia for those who loved them the first time round.
Before you can get your hands on one of these vehicles however, you'll need to pay up. Contribute Bars at one of the Donation Stations around the map to help meet the funding goals.
Shopping Carts
The B.R.U.T.E. isn't the only Chapter 1 throwback in today's patch. Head over to Retail Row, Holly Hedges and other residential areas to pick up a Shopping Cart.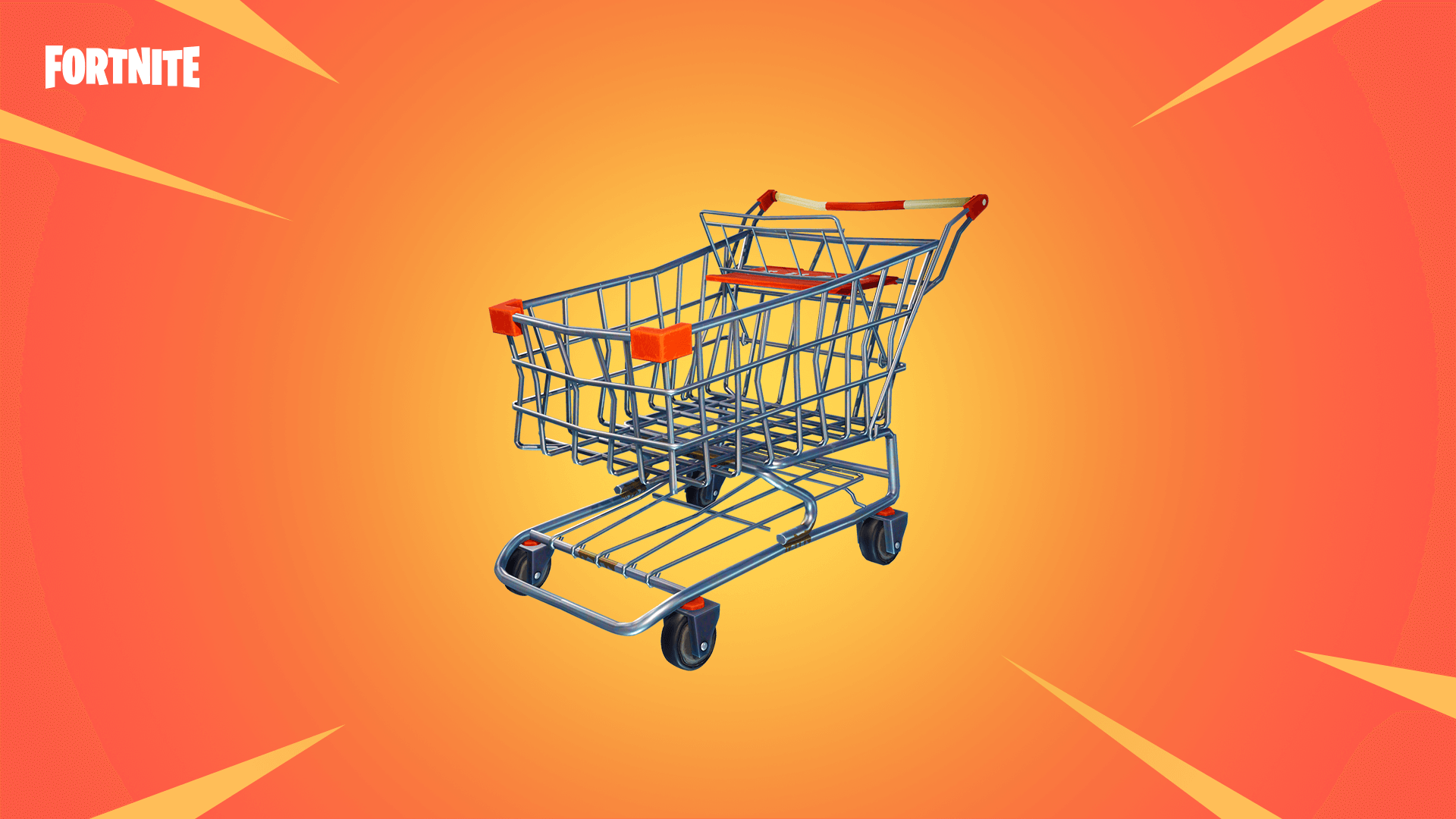 What they lack in protection they make up for in pure meme potential. Push your friends, hop in yourself and try to pull off a crazy play to finish your season is style.
Neither the Shopping Carts, B.R.U.T.Es or the Paper Bomb Kunai will feature in competitive playlists.
Leaked Cosmetics
Aside from the Naruto skins, two new bundles are set to launch soon as well as some awesome new variants for Chaos Origins, The Burning Wolf, Sierra and Geometrik. Take a look below courtesy of @iFireMonkey:
Variants
Bundles