Due to popular request, we implemented some new features on Power Rankings and Event Leaderboards!
To all them tournament grinders out there– we heard you. Track your competitive prowess since the very start because the lifetime Power Rankings leaderboard just went live!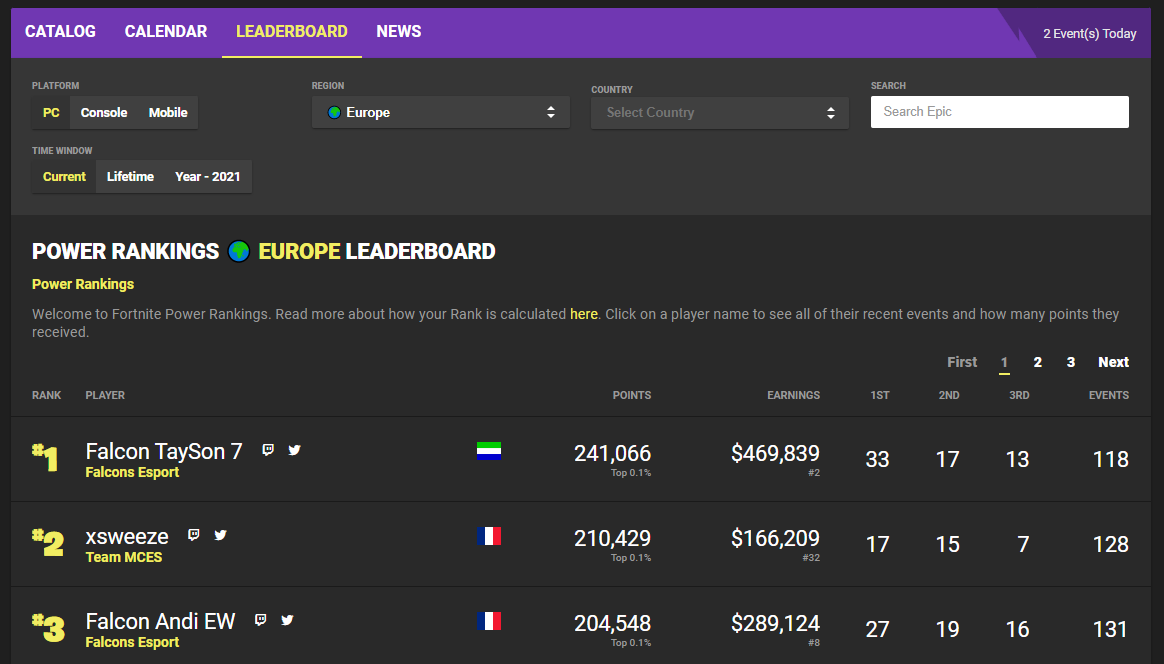 You will now be able to filter between Current, Lifetime, and Yearly (2021) PR metrics
Previously, the single Power Ranking leaderboard displayed current PR which decays to zero within 18 months. Now, alternative filters will show non-decayed metrics of either 1 year or lifetime
The current lifetime PR leaderboards (major regions) are as follows:
Keep in mind that these rankings are still divided by region, and this stat combines NA-West, NA-East, Europe, and Brazil
Another highly requested tool that we got around to was tournament calendar export. For those unfamiliar, we have a neat little feature that allows you to see the entire tournament schedule in a monthly calendar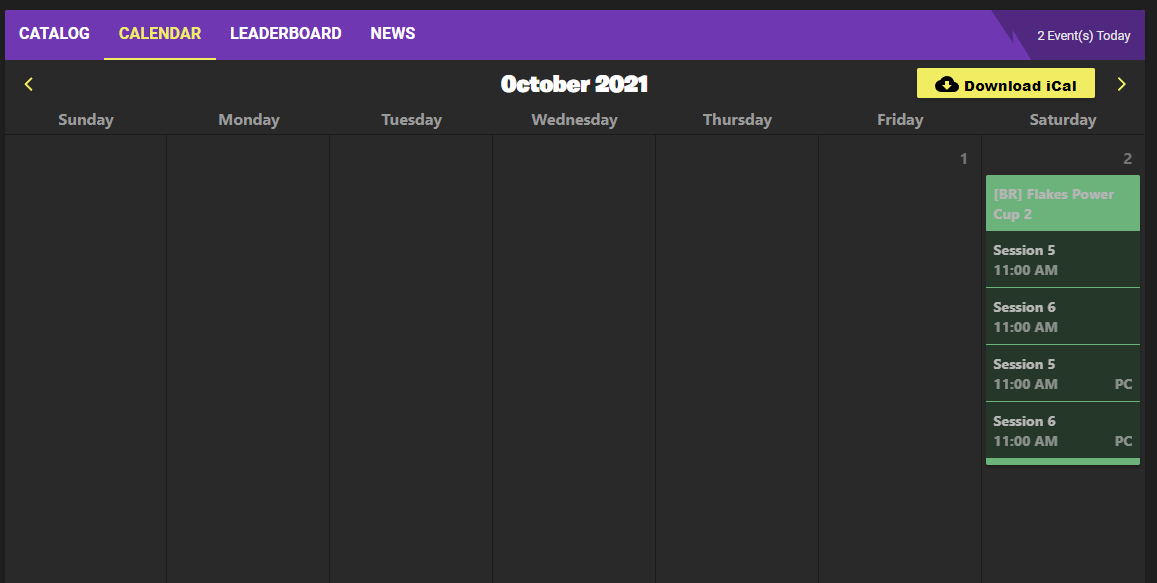 Today, we added download functionality so you can take the tournament schedule wherever!
To all tournament organizers, Esports orgs, data analysts and professional players, we're waiting for the thank you card
Finally, take your stats on the go with our brand spanking new mobile app
It's everything you love about Fortnite Tracker– but even more convenient. Download for iOS and Android
Got the next big idea? Let us know your feature requests on Twitter!