Solo Cash Cups are finally back! Here's everything you need to know.
For many Fortnite fans, the month+ competitive break at the start of a season can feel like an eternity. We got a brief look at the new meta during the FNCS All-Star Showdown, and since then we've seen a bunch of third-party events.
A lot of these tournaments are invitation-only, meaning players are desperate for a chance to join the action. And with Trio Cash Cups having returned on Monday, it's been a rough period for those who struggle to find teammates.
FNCS All-Stars Showdown had some crazy action, let's take a look back at the competition and what helped secure the victories for the winners! pic.twitter.com/HiikM7sFeS

— Fortnite Competitive (@FNCompetitive) July 14, 2021
Well fear not… The first Solo Cash Cup of Season 7 is coming up this weekend, on Sunday, July 18. They are then scheduled to occur weekly until September 5.
Be sure to check your region's start time on our Events Page as they are taking place a little earlier than you may be used to.
Solo Cash Cup details
As usual, players will have approximately three hours to complete a maximum of 10 matches. Points will be awarded for placement and eliminations based on the system below:
Scoring
Victory Royale: 30 points
2nd: 25 points
3rd: 22 points
4th: 20 points
5th: 19 points
6th: 17 points
7th: 16 points
8th: 15 points
9th: 14 points
10th: 13 points
11th - 15th: 11 points
16th - 20th: 9 points
21st - 25th: 7 points
26th - 30th: 5 points
31st - 35th: 4 points
36th - 40th: 3 points
41st - 50th: 2 points
51st - 75th: 1 point
Each Elimination: 1 point
Prizing
Europe
1st: $750
2nd: $600
3rd: $535
4th: $500
5th - 10th: $400
11th - 15th: $250
16th - 25th: $225
26th - 55th: $200
NA East
1st: $600
2nd: $475
3rd: $435
4th: $400
5th: $350
6th - 10th: $270
11th - 25th: $200
In order to compete, you must reach Champion League in Arena. Additionally, you should be aged 13 or older and have Two-Factor Authentication enabled.
For more information and to see the prize pool distribution for every region, read the Fortnite Cash Cup & Hype Cup - Chapter 2 Season 7 Official Rules.
Other Tournaments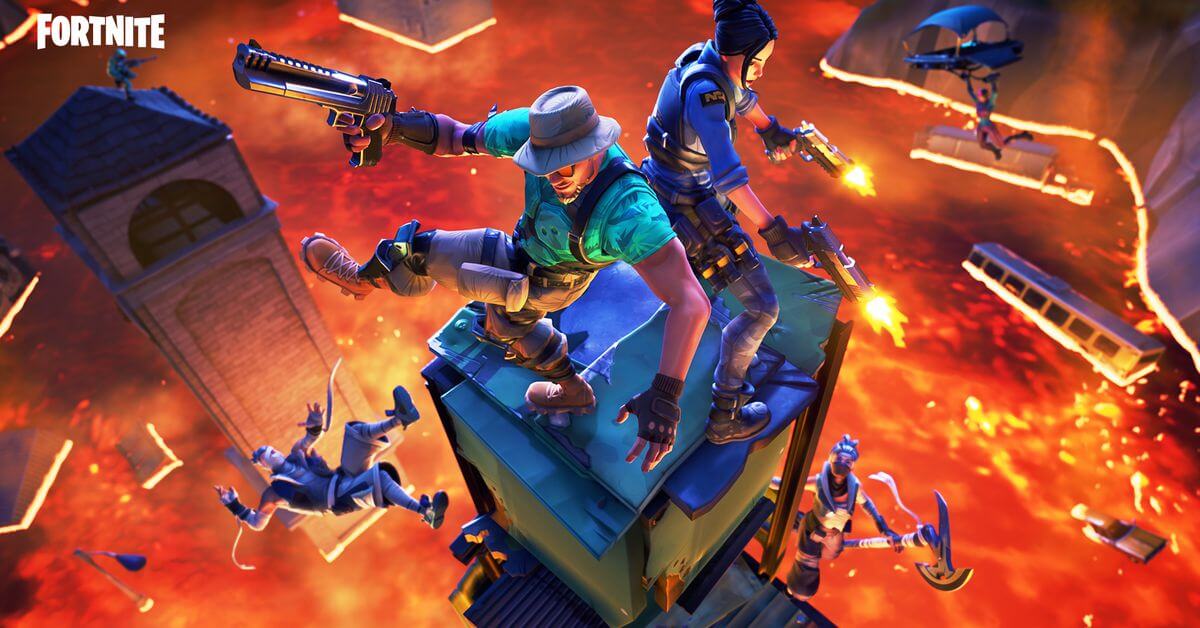 Still want more? Trio Cash Cups are running each Monday and LTM events kick off on Saturday with the Floor Is Lava game mode. The long-awaited next installment of the DreamHack Online Open arrives August 11, and is expected to be Duos.
Season 7 FNCS qualifiers begin July 29 for the Middle East and July 30 in all other regions. Things are about to heat up!