"They're coming for our telescopes? What's next? Microscopes? It's almost like someone doesn't want us looking at the stars."
Downtime has ended and the final content update of Fortnite Chapter 2 Season 6 is live. The new season is scheduled to begin in roughly two weeks and things are starting to heat up.
Dual Pistols
Undoubtedly a fan favorite weapon, the Dual Pistols have finally been unvaulted. They can be found in Rare and Epic rarities and are available in-game right now.
Downtime for v16.50 has ended.

The Dual Pistols are out of the vault, and Extra Large Islands are at your disposal in Creative! pic.twitter.com/XNl75VEs8a

— Fortnite Status (@FortniteStatus) May 25, 2021
We've seen Deadpool's Mythic Dual Hand Cannons and more recently the Exotic Hop Rock Dualies, but this is the first time the original Dual Pistols have featured in standard playlists since Chapter 1 Season 9.
Cosmetics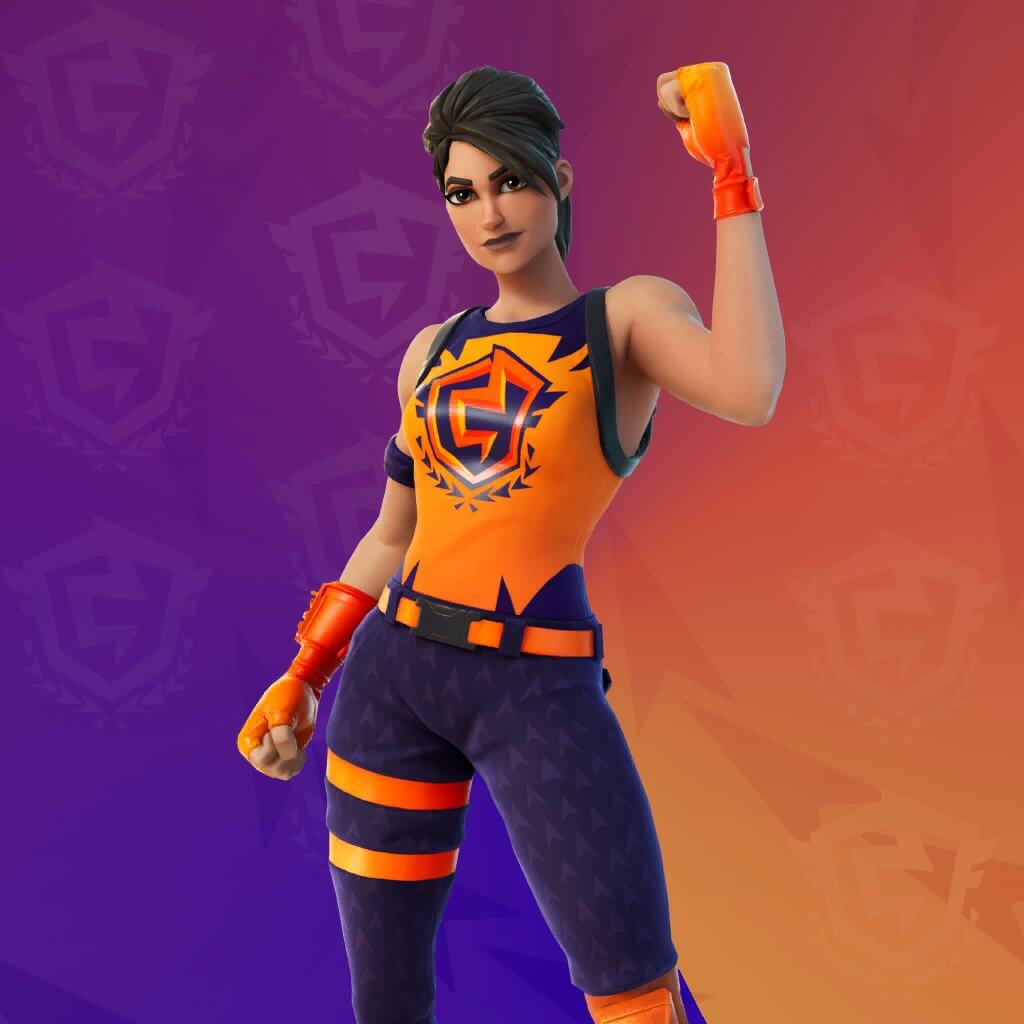 With the FNCS Finals coming up this weekend, Epic is set to add a special FNCS Outfit to the Item Shop. The skin will be available exclusively for this FNCS and won't return, similar to the World Warrior released for the Fortnite World Cup.
Additionally, popular leaker @HYPEX shared a selection of upcoming sets. These include a new Season 7 Starter Pack, Save the World Pack and PlayStation Plus Pack.
ICYMI:

Top Row: Season 7 Starter Pack
Middle Row: STW Pack
Bottom Row: PS Plus Pack pic.twitter.com/wwr3hE7AcC

— HYPEX (@HYPEX) May 25, 2021
Aliens
A number of files relating to extraterrestrial life have been discovered following the v16.50 patch. Whether this is a clue towards the theme of Season 7 or something arriving sooner is unclear.
Here are all the UFO & Alien Teleport Props sounds ! pic.twitter.com/bzwen0HCF5

— HYPEX (@HYPEX) May 25, 2021
It appears that UFOs will randomly spawn around the map and abduct people. They will teleport players to a different location whilst simultaneously healing their HP and Shield. This could be a new form of mobility, or even for an event.
The new "Foreshadowing" Quest Line also seems to connect to this impending alien invasion. Take a look at the first two quests which go live today below:
The Foreshadow Quest 1 & 2 will go live in 2 hours! pic.twitter.com/yOwdDtu0c7

— HYPEX (@HYPEX) May 25, 2021
Creative Mode
Epic has been on fire with the Fortnite Creative updates as of late and the v16.50 build has plenty of exciting changes for builders. These include a new Spatial Thermometer system, XL Island templates and an increased 200 channel limit. Read more in the team's official blog post.