This week's Creative Showcase is sure to have you screaming with delight!
It may not be the right time of year for Fortnitemares just yet, but things are about to get scary. From Friday, May 14 until Sunday, May 16, the "Zombie Weekend" event is coming to Creative mode.
This means a selection of thrilling new PvE based LTMs, each of which will put both your guts and gun-skill to the test. Additionally, Walking Dead warriors Daryl Dixon and Michonne return to the Item Shop to aid your survival efforts.
It's Zombie Weekend in the Creative Showcase!

Play three undead community-made LTMs all weekend:

?? Outbreak by @EchoBuilds
?? Survive the City - No Parking by @KingQuillo
?? Containment by @AceCreates_https://t.co/mu6eVUpIK0

— Fortnite Creative (@FNCreate) May 14, 2021
Check out the LTMs and their descriptions below:
Outbreak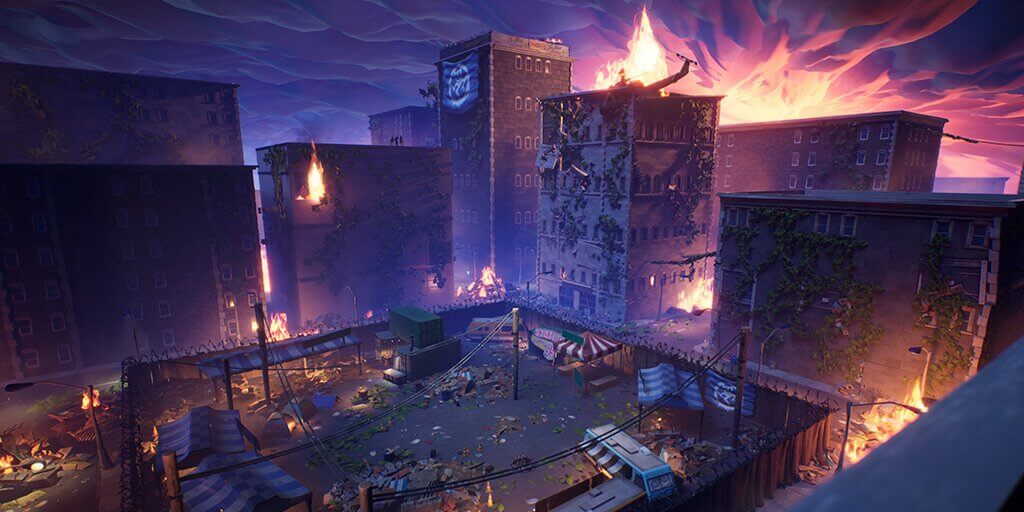 Monsters have taken over the city! Earn gold by clearing them out. Make sure to stop by the shop to upgrade your gear. If you look around you can even find loot. Team up with others or survive on your own in this open world city.
Map Code: 1234-9285-4108
Built by: @EchoBuilds
Containment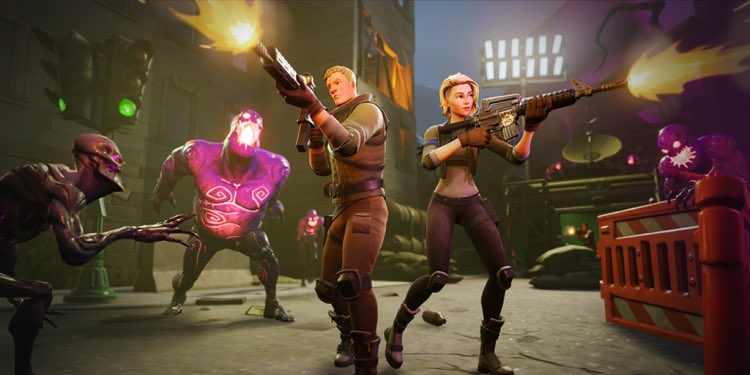 This is old school zombie action inside the world of Fortnite. Assemble a squad of 1-4 players and fight endless waves of creatures in a complex, ruined city. Can you survive the horde?
Map Code: 1234-8751-3949
Built by: @AceCreates_
Survive The City: No Parking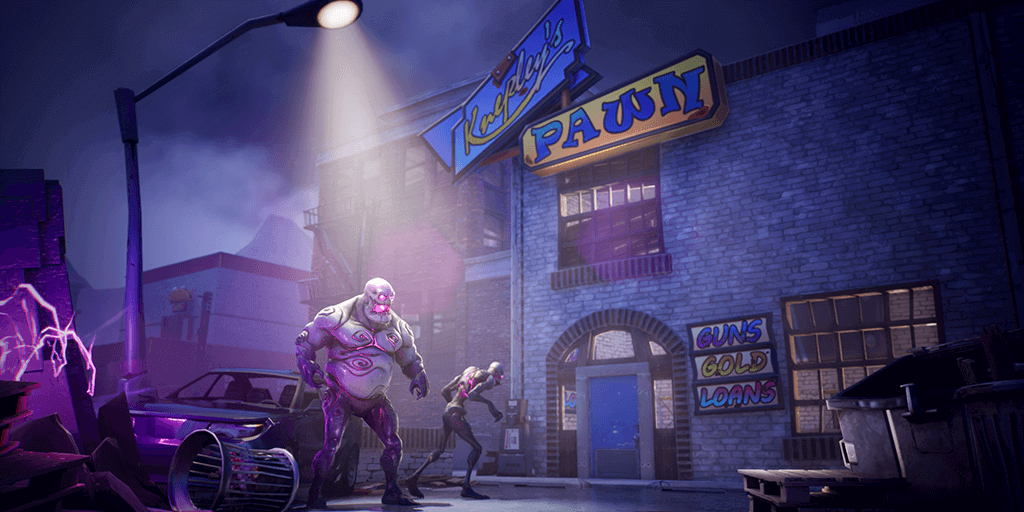 The monsters are back, and they've taken over every parking lot in the city. Destroy them to earn gold and purchase new gear as you make your way to the drive-in zombie madhouse! Can you survive?
Map Code: 1234-5939-3728
Built by: @KingQuillo
Hop into any of these LTMs via the select game mode screen all weekend or alternatively enter the map codes in Creative. Stay safe out there!