From sinister skeletons to threatening firearms, here's everything you need to know about the Fortnite v16.40 patch.
There's less than a month left until the Fortnite Season 6 Battle Pass is scheduled to end on June 7, but that doesn't mean that things are slowing down. The latest content update brings new places to explore, exciting Creative mode changes and a whole heap of fresh cosmetics.
New Location
The small island below Flush Factory, previously thought to be Batman's Cave, is now accessible in-game. Known as Isla Nublada, this ancient spot may not be home to the Dark Knight, but other mysterious forces are at work.
A new POI called ''Isla Nublada'' has appeared??
It's related to the new female Oro (Orelia) skin??
You can get fight with her to get the weapon??

What will happen to her???#Fortnite #FortnitePrimal pic.twitter.com/55BGddhiUA

— DavidTheRune (@DavidTheRune) May 11, 2021
Orelia, Oro's female counterpart, watches over a Legendary Assault Rifle, which sits on a plinth in the middle of the landmark. You can pay tribute in Bars for the Scar, otherwise you'll have to take it by force. Occasionally a rift will spawn on the island allowing for a speedy escape.
Gold Lara Croft
It is finally possible to unlock the Gold Anniversary style for the Lara Croft Outfit. All you need to do is visit Orelia at Isla Nublada and get your hands on her Legendary Assault Rifle.
You can now unlock Golden Lara Croft by going to Female Oro's island and collecting "her" golden scar! pic.twitter.com/CoBxCDVOjJ

— HYPEX (@HYPEX) May 11, 2021
As mentioned above, you can do this either by offering Gold, or fighting the NPC. Crucially, you must be wearing the Lara Croft Battle Pass skin for the challenge to work.
Exotic Six Shooter
With the v16.40 patch, the Dub Shotgun has been vaulted and replaced by a new Exotic weapon. Speak to Deadfire at his shack near Lazy Lake to purchase the Marksman Six Shooter.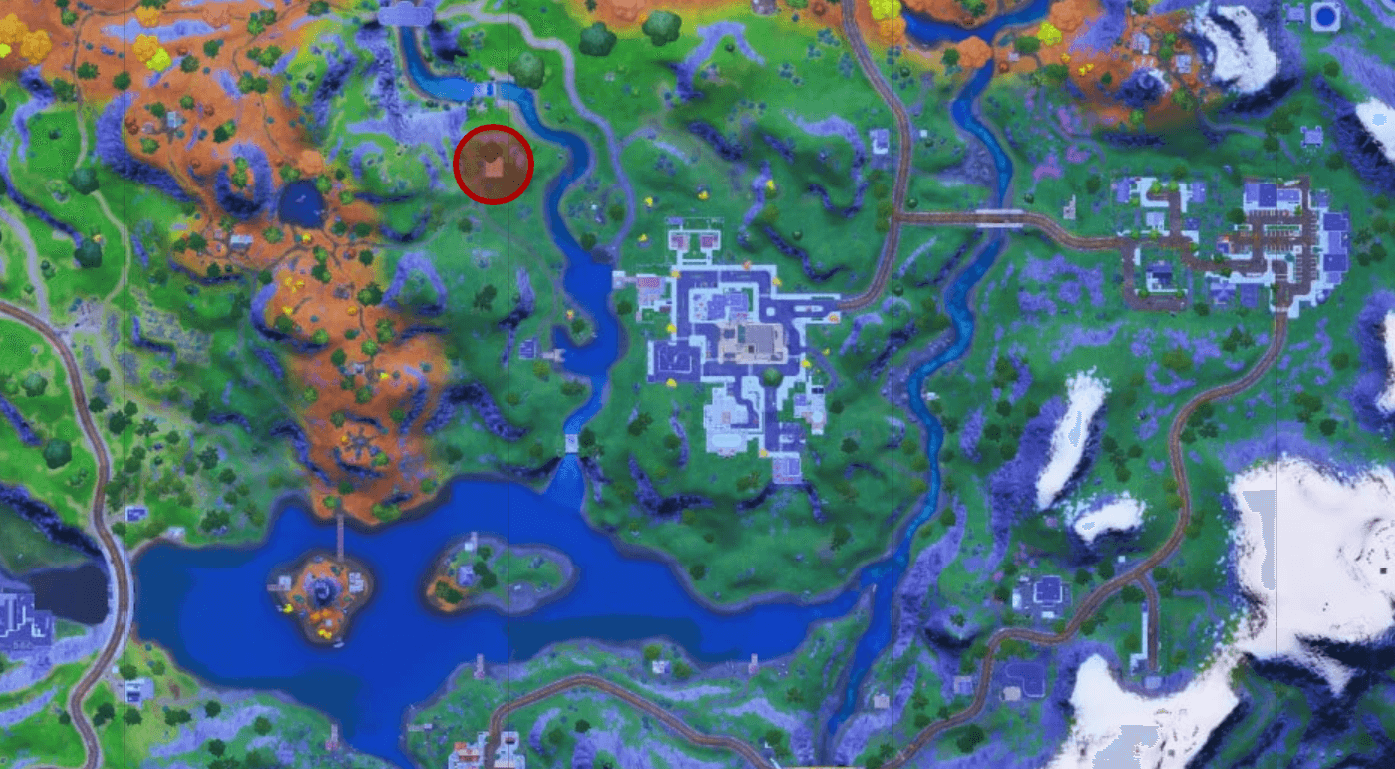 The Six Shooter will set you back 400 Bars and uses Medium Ammo. Though it may not be the most practical gun up close, headshots are worth a whopping 96 damage.
Fortnite Creative
Tuesday's update also features some fun additions for Creative builders. Fishing is now possible in Creative mode, plus Boats and a new Surfboard item have been introduced. There is also a Race Manager device which allows completed laps, race time and more to be tracked.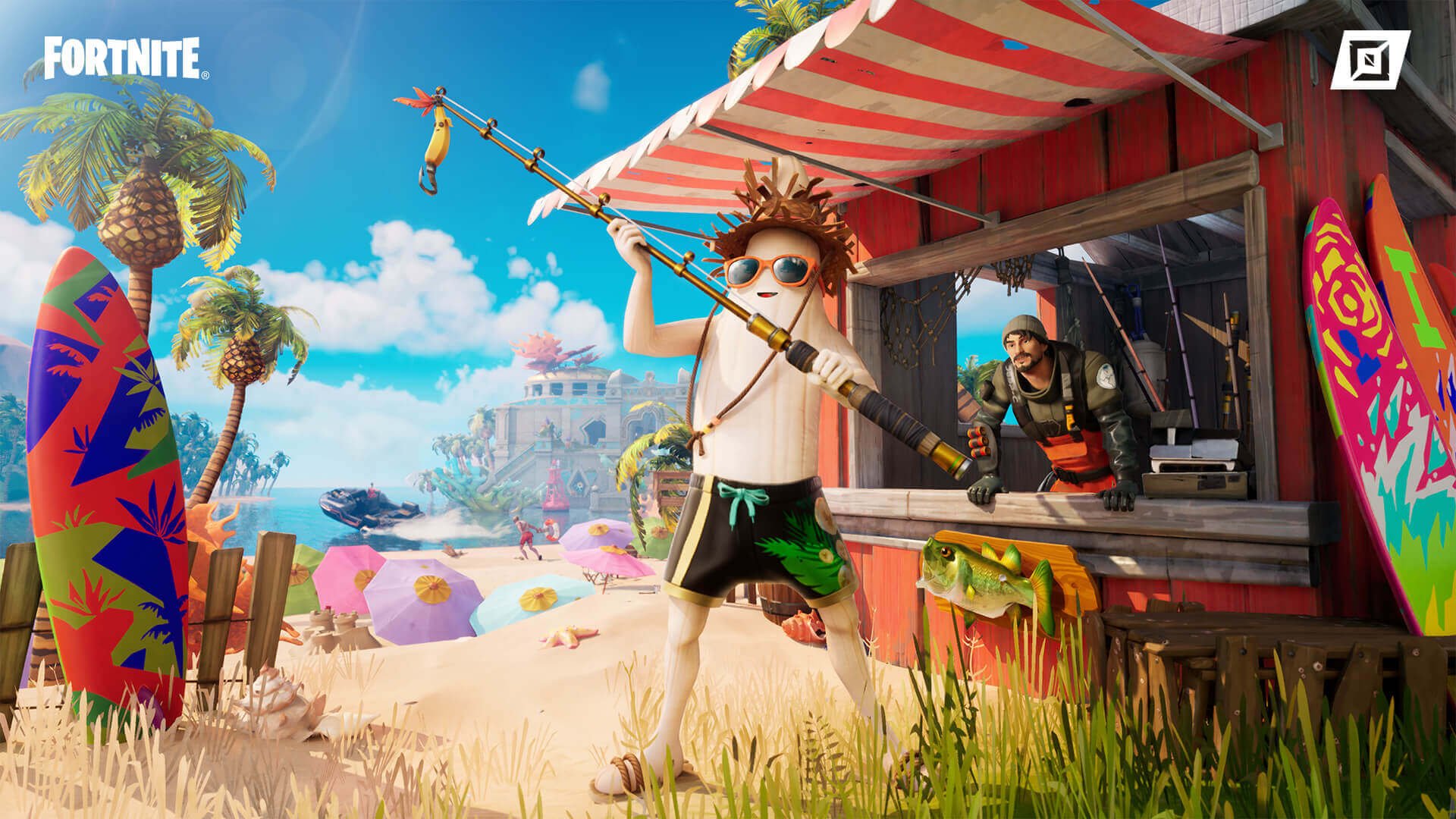 These changes come just in time for the Fortnite Creative: Summer Callout. Epic Games is looking for maps and Welcome Hubs to feature in the upcoming summer event.
Leaked Cosmetics
A selection of unreleased skins were uncovered in the v16.40 build, including a new Snakes & Stones Challenge Pack, Street Shadows Challenge Pack, and Orelia herself. Popular Fortnite dataminer @iFireMonkey showcased them all in-game in his latest YouTube video.