If you love getting a good bargain, now is the perfect time to join the Fortnite Crew.
It doesn't feel like it's been that long, but the Fortnite Crew subscription service is about to enter it's sixth month since launch. May's offering goes live at approximately 8 PM ET on April 30 and this one is extra special.
First up, members will receive the new, eerily evil Deimos Outfit, as well as a slew of extra cosmetics from the devilish Neo Underworld Set. These include the Sorrow's Reach Pickaxe, Sorrow's Edge Back Bling, Doomed Echo Wrap, and Skull Stalker Loading Screen.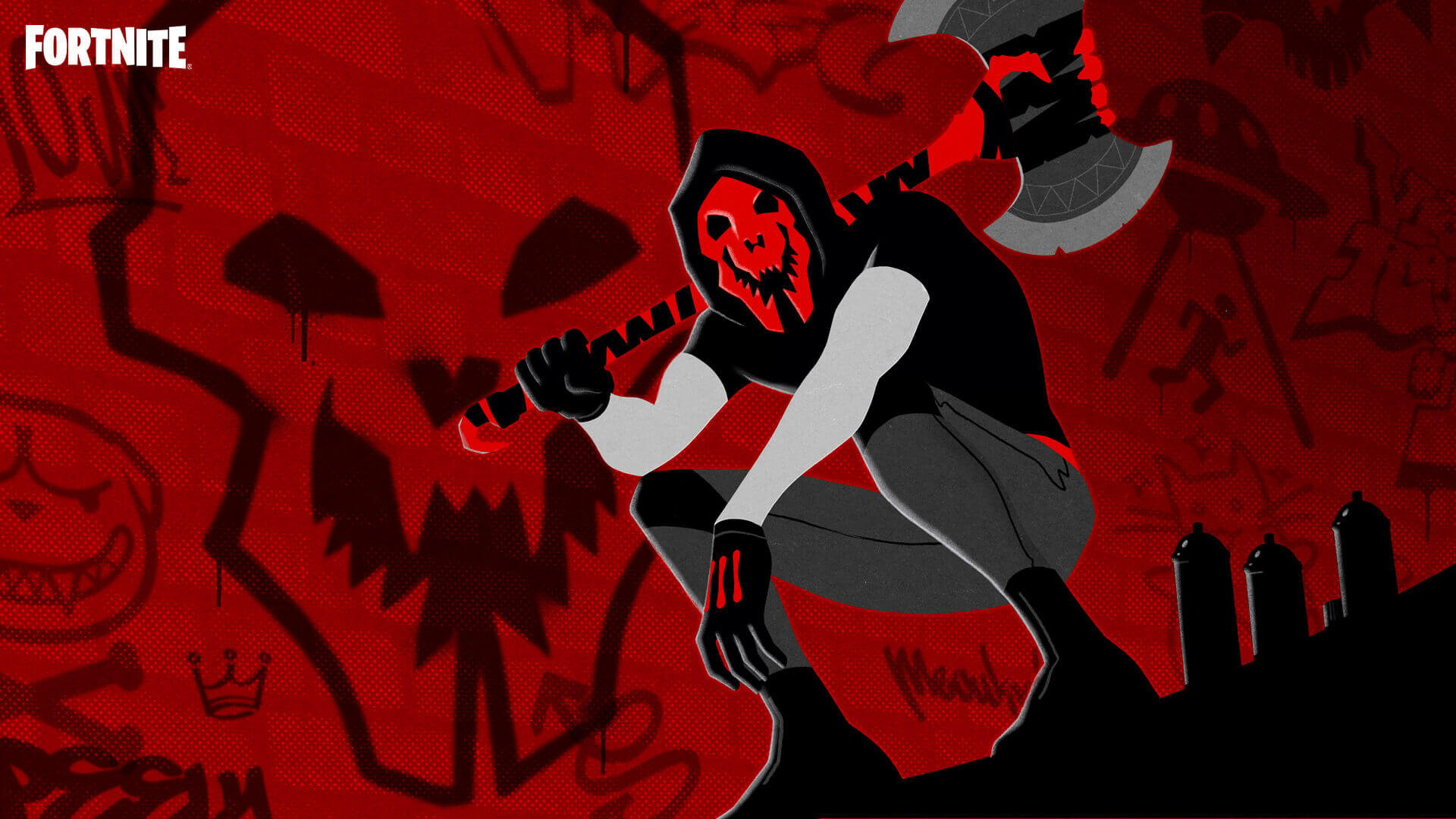 If the hellish red color scheme isn't quite your vibe, Deimos, along with his Back Bling and Pickaxe, will each come with an alternative black-and-green style.
As always, subscribers get a 1,000 V-Buck bonus too, plus the current season's Battle Pass. But that's not all…
To make May's Fortnite Crew package even more attractive, Epic is throwing in full, permanent access to Save the World. The exciting PvE game mode will remain available even if you cancel your membership, and you will also unlock Deimos as a new Save the World Hero.
May Fortnite Crew is ??
?? Deimos Outfit + alt styles and full Set
?? Loading Screen
?? 1,000 V-Bucks
?? CH2 S6 Battle Pass
?? Plus Save the World + Deimos as a Ninja-class Hero
?? First 3 months @Spotify Premium Free for new Spotify members

More info: https://t.co/rYjF0L5TF4 pic.twitter.com/Gfdv9MXuHM

— Fortnite (@FortniteGame) April 26, 2021
All of these benefits stack on top of the ongoing Spotify promotion. Between now and June 30, active Fortnite Crew members in participating countries can grab their first three months of Spotify Premium for free.
As the icing on the cake, in their recent Deimos reveal blog post, Epic stated, "Stay tuned for each Tuesday in May for a special Fortnite Crew bonus". This is by far the best value ever offered by the Fortnite Crew subscription, and hopefully is a sign of what's to come.
You can find out more about the Fortnite Crew and learn the answers to Frequently Asked Questions on the official Fortnite website.