You will no longer be able to rock the full black or white Superhero Outfits after the v15.30 update.
In Season 4, the introduction of the Boundless Set gave Fortnite fans access to more customisation options than ever before. Despite the wide array of colors, styles and accessories available however, one or two presets quickly became the most popular.
By picking a full white on white or black on black get-up, players were able to gain a slight competitive advantage. These particular Superhero combos worked as a sort of camouflage, blending in with lighter and darker areas of the map respectively. Enemies in the same box or building as you were also often harder to track, making close-range engagements a little unfair.
This led to significant backlash from the community, with many labelling the skin as "pay-to-win". Epic Games heard this and vowed to find a solution, which is now imminent.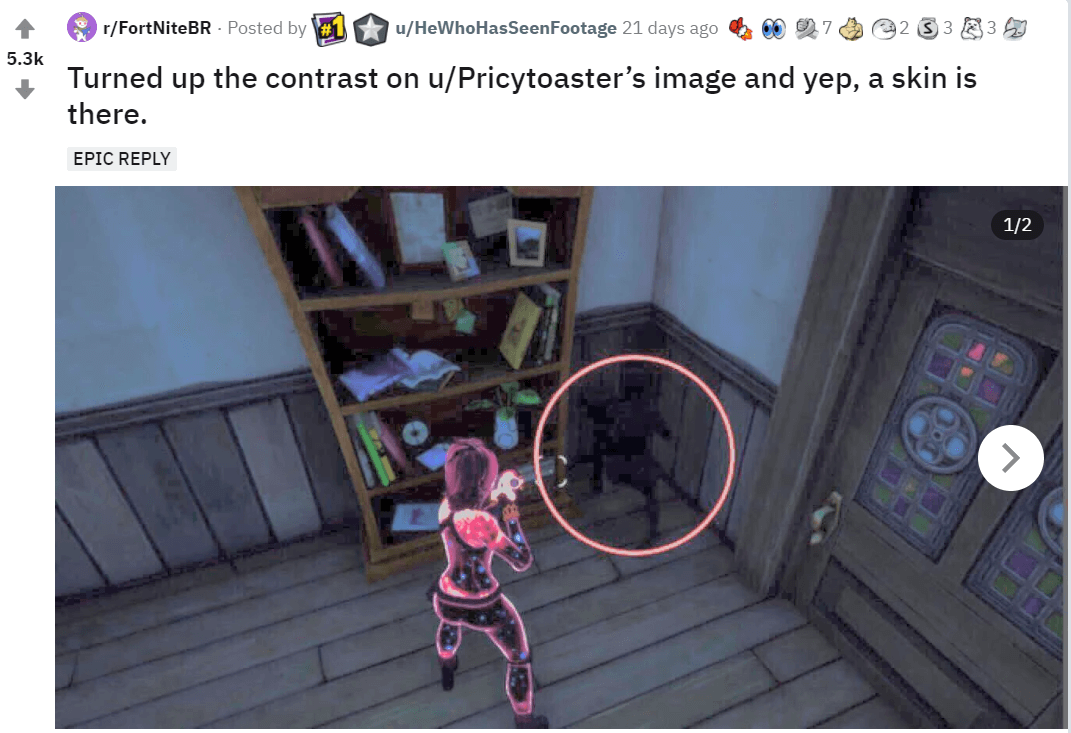 Reddit post by u/HeWhoHasSeenFootage
A statement recently added to the official Fortnite Community Issues Trello board reads:
"It was brought to our attention that Outfits in the Boundless Set included color combinations that could compromise the competitive integrity of matches. As a result, we're planning to make minor cosmetic adjustments in our next update. We've made some adjustments to the materials, and you will no longer be able to have white/white or black/black color combinations when selecting your primary and secondary colors.
If you are no longer satisfied with your purchase, you can request a refund anytime within 30 days of your first login after the 15.30 update (no refund token required).
We've also made some tweaks to interior lighting in the game to compliment these changes. Thanks for the continued feedback".
So, not only will these white/white or black/black styles be impossible following the next patch, but the developers have additionally made some improvements to the lighting in-game.
No doubt some people will be left feeling hard done by after these changes, but at least they can get their V-Bucks back. For the most part though, the news seems to have been very well received.