"A cunning new warrior on a race against time approaches the Island".
Earlier this month, Epic Games released an update on the status of their Fortnite Crew subscription service. Along with details on future plans and a free emote, they ended with a not-so-subtle hint about an upcoming skin, leaving fans in a state of frenzied deliberation.
Having further driven anticipation with a string of coded Tweets on Sunday, they have now revealed the identity of this forthcoming addition. Touted as "The Fox Clan's last hope", Vi will be available to active Fortnite Crew members on January 31 at approximately 7 PM ET.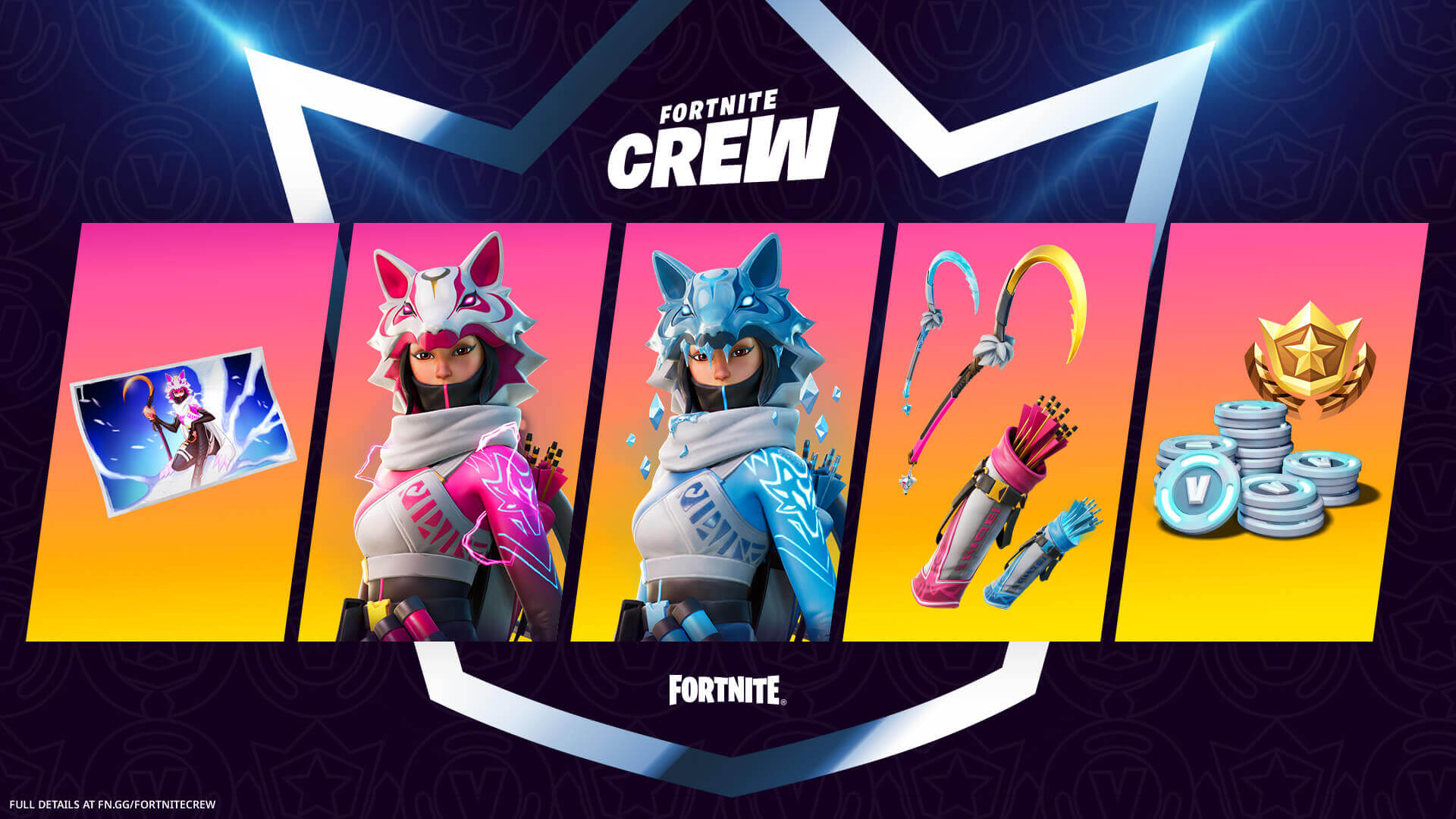 In addition to Vi's Outfit, subscribers will also receive her Foxbow Quiver Back Bling (apparently these exclusives have a thing for archery) and Crooked Claw Pickaxe. Each of these cosmetics appear to come with both pink and blue variants. Oh, and don't forget the Drift Shift Wrap and a new loading screen!
For a recurring $11.99 payment, the Fortnite Crew subscription rewards players with a 1,000 V-Buck bonus each month, as well as instant access to the current Battle Pass. More information can be found on the official Fortnite website.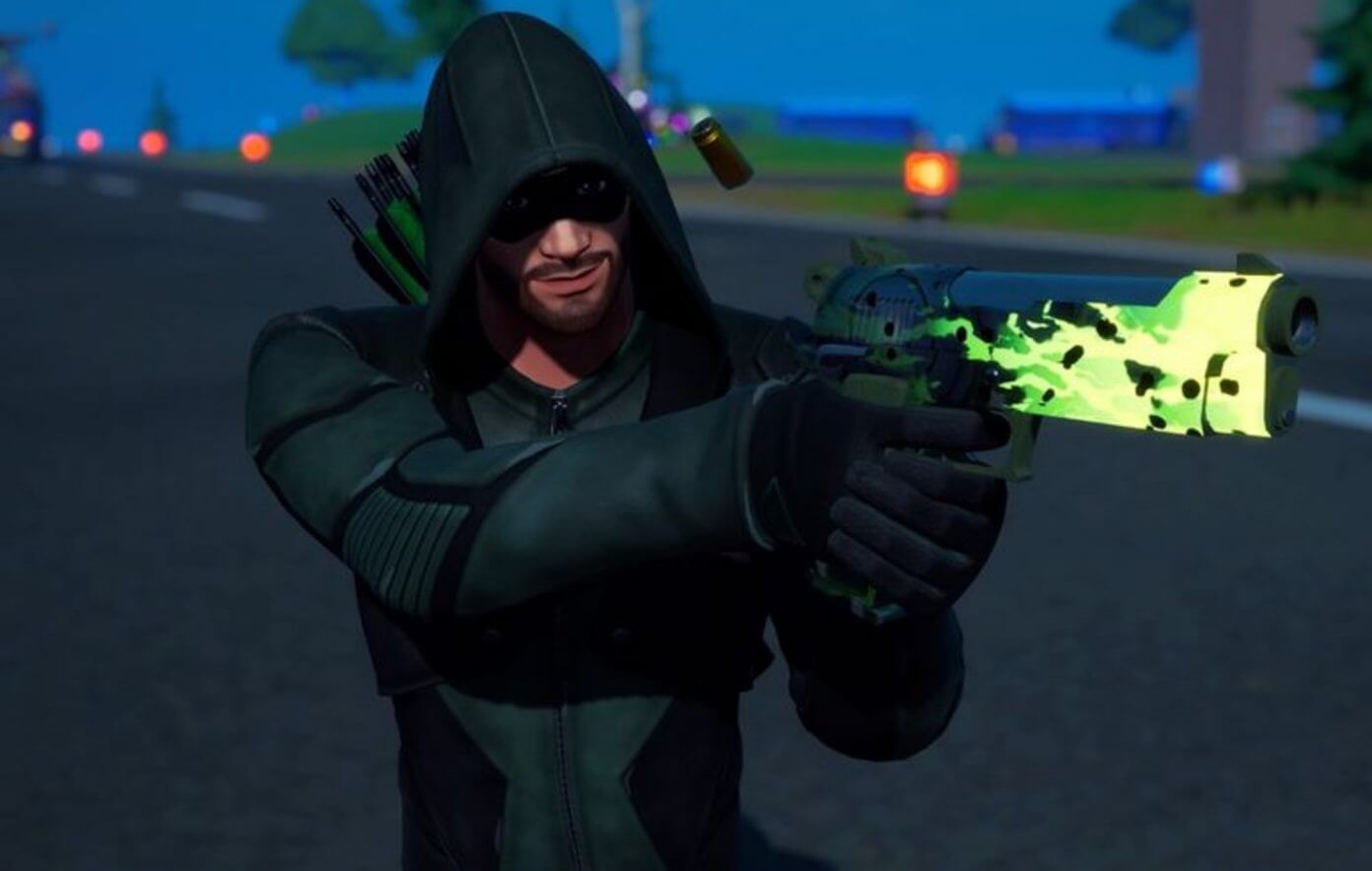 There's still time to get your hands on January's Crew Pack too. Sign up now and you will get the Green Arrow Crew Pack and unlock Vi in February, plus the other benefits listed above.
Epic has previously suggested that they may introduce even more perks to Fortnite Crew membership later in the year so it will be interesting to see which direction they take.