The popular plane-based LTM is back now alongside "High Explosives Squads" and featured community creation "BHE 1v1 Build Fights".
Having briefly returned to core Battle Royale playlists over the holidays, the X4 Stormwing has landed itself safely back inside the infamous Fortnite vault. Budding pilots need not despair however, as they now have the opportunity to take flight once more.
At time of writing, the Air Royale Duos Limited Time Mode is available in-game. The official description reads:
"Climb aboard a Stormwing and take to the skies in this fast-paced mode where players fight to be the last one flying!"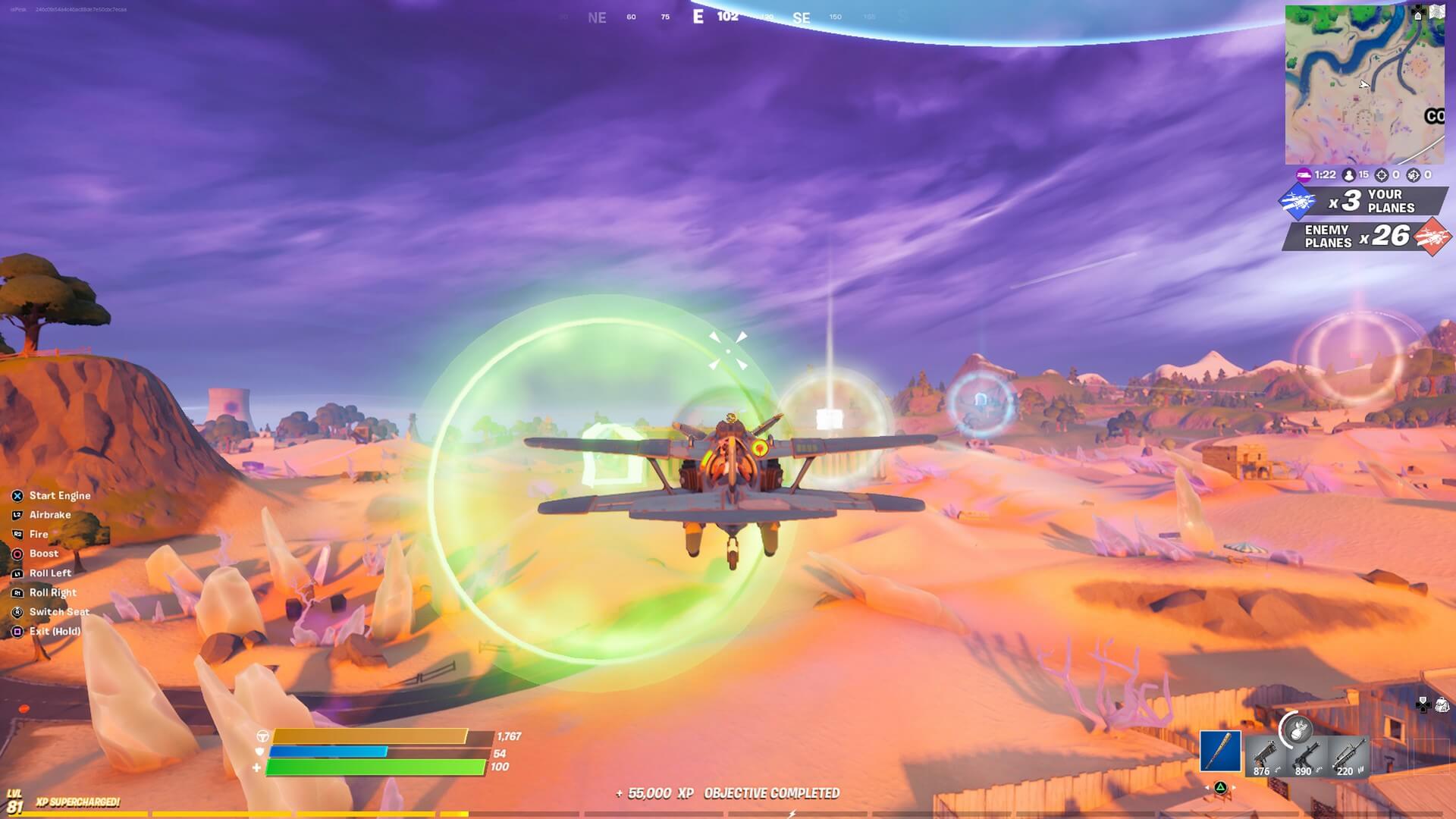 If you haven't tried Air Royale before, it's pretty simple. In your Duo, one person will fly the plane, shooting from the built-in turret and collecting special attacks from various colored rings around the map. The teammate's job is to provide additional support, targeting enemies with a selection of standard BR weapons.
Each team has three lives, and the last one standing wins. If you're really feeling bold, one of you can jump out and try to hijack a rival plane. If successful, this plane will be added to your remaining number of lives.
The reappearance of this LTM also comes at the perfect time for all you XP hunters out there. Damage dealt here will count towards this week's Legendary Quest to deal a total of 2,500 damage to opponents in vehicles.
Air Royale won't be around for too long, so be sure to hop in soon and get back among the clouds!