Here's everything you need to know about Fortnite Season 5: Zero Point.
After a full Marvel takeover last season, many fans will be happy to see Fortnite move back towards a more original theme this time around. The record-breaking fight with Galactus has left the Zero Point exposed, and it's our job to make sure no one escapes the loop.
As usual, Wednesday's update included a host of exciting additions and changes, as well as a brand-new Battle Pass.
Map
While we remain on the same core Island, things look very different now. A large area of barren land now surrounds the Zero Point in the centre of the map. Stand close enough and you will regenerate health and shields, you can even let the sand swallow you up and move along underground.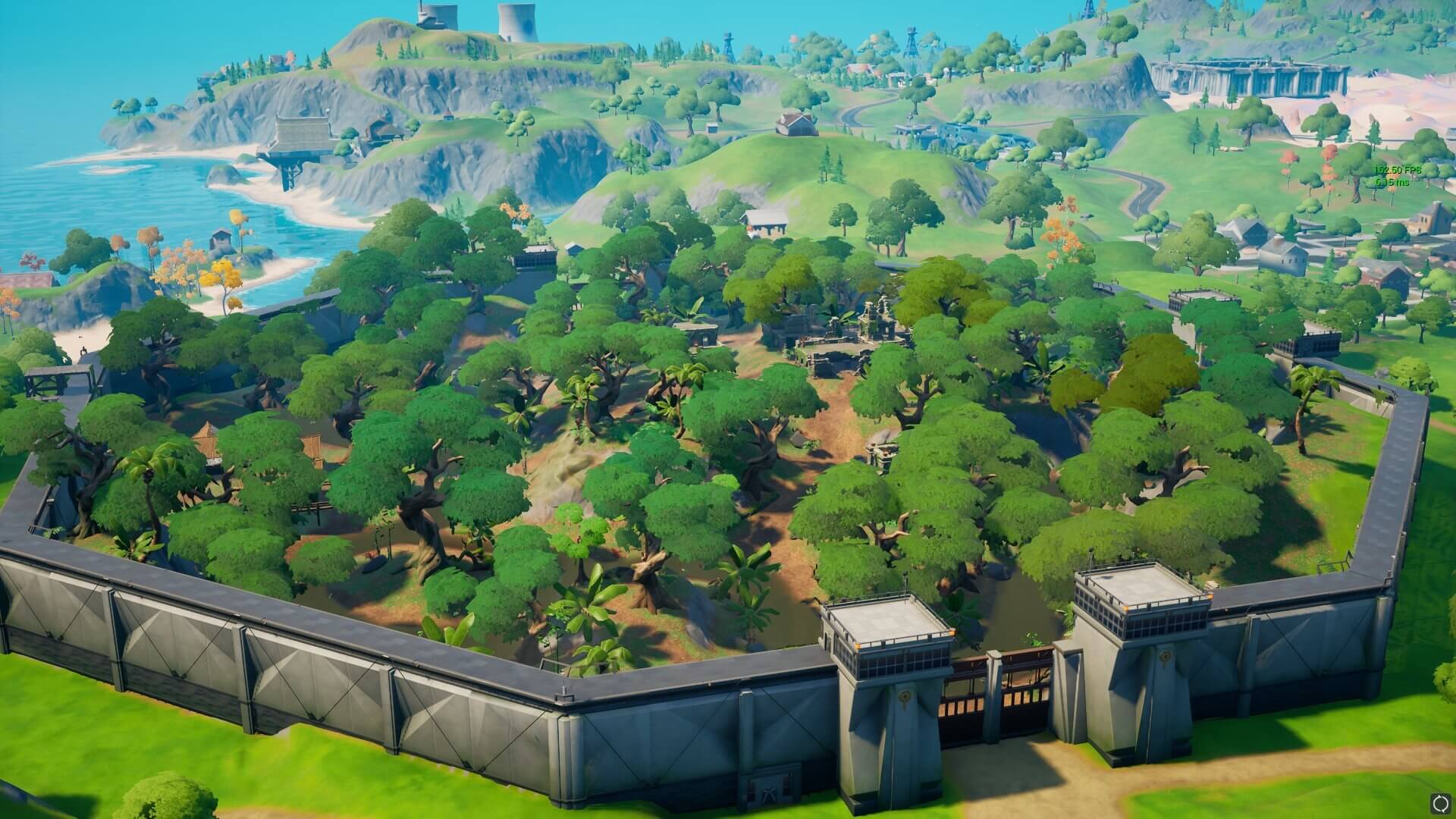 Three new named locations have appeared, each with its own unique landscape. Stealthy Stronghold, Colossal Coliseum and Hunter's Haven will likely be some of the hottest drop spots for the next few weeks.
On top of this, Fortnite OGs are thrilled to see the partial return of Tilted Towers. Parts of the legendary POI, including the infamous "Big Bertha" building and clock tower have taken over Salty Springs, now aptly renamed as Salty Towers.
Loot Pool
A number of items have been vaulted and unvaulted, and a few new weapons have been introduced.
Mythic loot won't be quite such a big thing this season, but you can get your hands on a couple of the Mandalorian's finest tools. The Amban Sniper Rifle packs a punch, and the mythic Jetpack allows you to ADS while in flight, a perfect setup for trick-shotting.
Tactical Shotgun buff, all rarities in order! pic.twitter.com/aWQSUCaalY

— HYPEX (@HYPEX) December 2, 2020
The previously leaked Dragon's Breath Shotgun is also available, and Epic has confirmed that more weapons will arrive throughout the season.
Unvaulted
Charge Shotgun

Tactical Shotgun

Heavy Assault Rifle

Submachine Gun

P90

Double-Barrel Shotgun
Vaulted
Fire Trap

Port-a-Fort

LMG

Burst Assault Rifle

Pump Shotgun

Boogie Bombs

Revolver

Scoped Assault Rifle

Combat Shotgun
New Currency System & NPCs
On the bottom right of your screen next to your materials, you will now see a small gold bar icon. "Bars" are Fortnite's unique take on an in-game currency system, they will allow you to purchase exotic weapons, upgrades, intel and services.
There are multiple ways to accrue these Bars. Eliminating enemies, completing quests and finding hidden stashes are the main methods to try.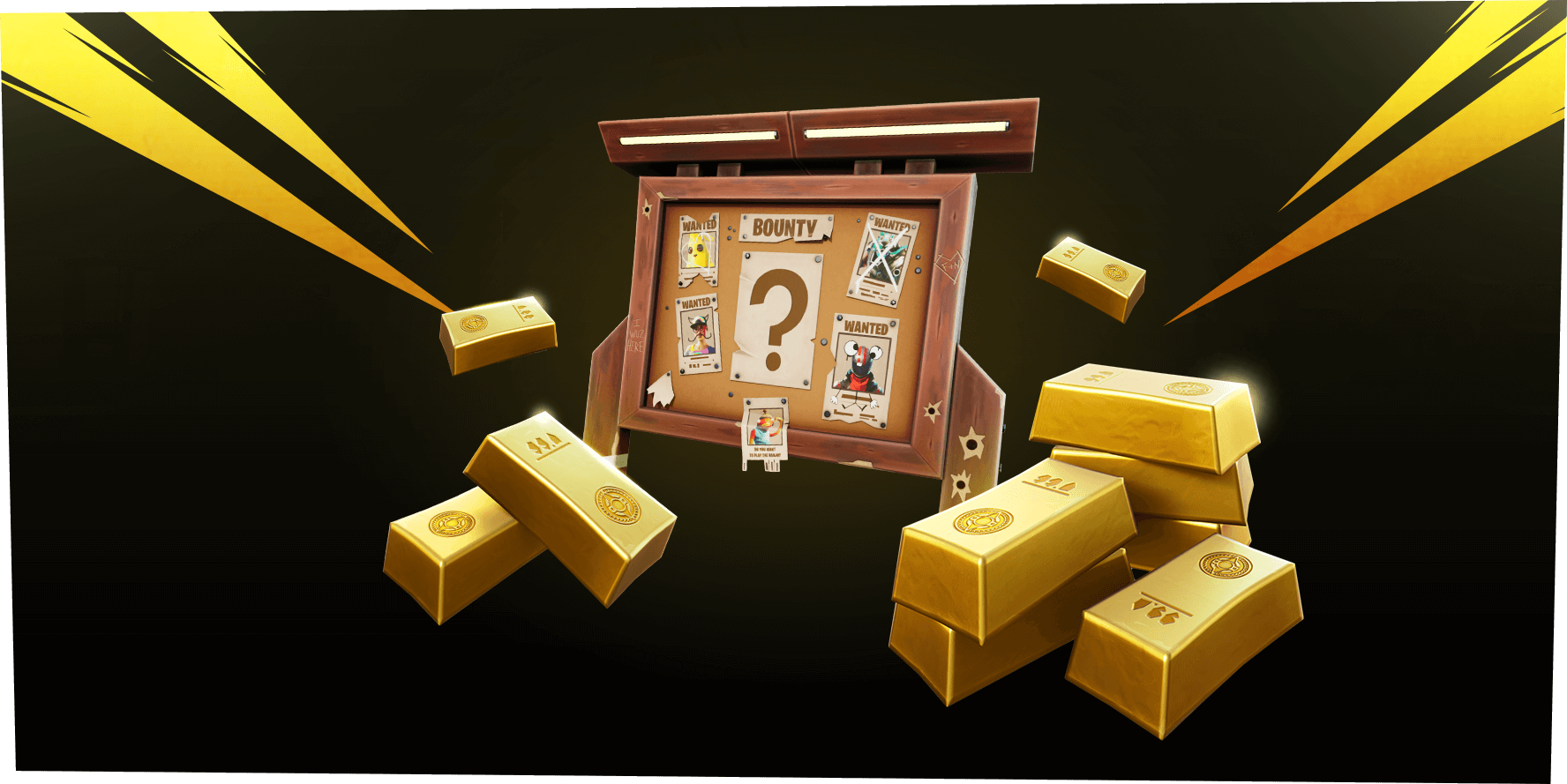 Talk to the various AI characters around the map to unlock quests and bounties and get intel on your surroundings. Alternatively you can hire them to follow you around and help in battle, much like the Stark Robots in Season 4.
We can expect to discover more and more about this intriguing season throughout the coming days and weeks, so stay tuned for all the latest news and updates.