This is what you need to do to be part of the biggest Fortnite event ever.
Anticipation has been building for weeks, and we now have an official start time for the Nexus War season finale event. "Galactus is closing in on the Island and the fate of all Reality lies in the balance", wrote Epic Games in a new blog post.
It will begin at 4pm ET (9pm GMT) on Tuesday, December 1. This is a one-time only event, so depending on where you are in the world, it may mean a late night or an early morning.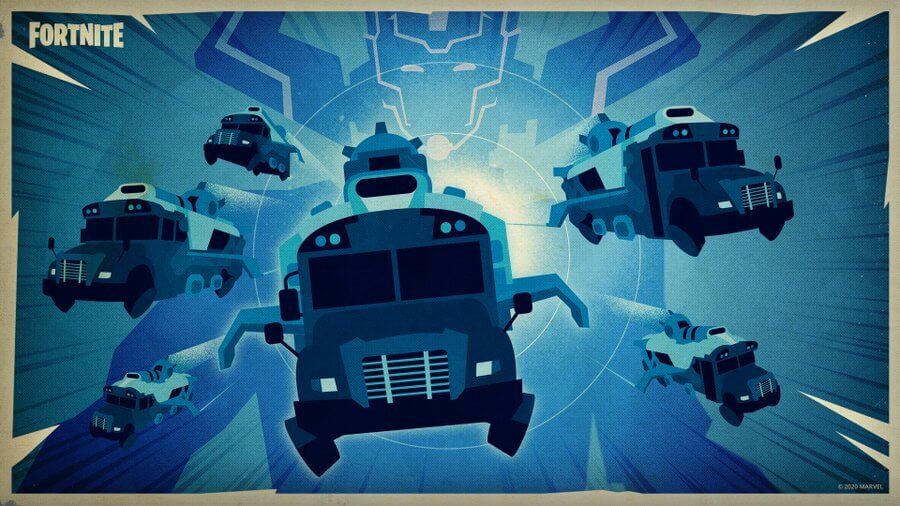 Epic has recommended logging into Fortnite at least 60 minutes before the start time. The event playlist will go live around 30 minutes prior to the start time, but as we have seen with previous events, the servers can struggle when so many people try to log in at the same time.
If you have been taking a bit of a break from Fortnite, make sure that you have downloaded the v14.60 update ahead of time. Players on PC and PlayStation can also connect to Houseparty app to experience live video chat in-game during the event.
Popular leaker @HYPEX recently shared images displaying what the event countdown will look like in the Fortnite lobby screen. The timer is now live in-game.
This is what happens when the countdown is closer if you're wondering, not a spoiler so i decided to post it.. also i enabled the comments again but if anyone spoils anything they will get perma blocked. pic.twitter.com/wIXrN5W34S

— HYPEX (@HYPEX) November 21, 2020
We don't know exactly what this event will entail, and to be honest even if we did, we wouldn't want to spoil it. However, it definitely sounds like something you won't want to miss.
Warn your friends, it's time to face the Devourer of Worlds!