The Frosty Fortnite community event is back for 2020, giving Creative mode connoisseurs the chance to be featured as part of the in-game celebrations.
Holiday season is fast approaching, and it just wouldn't feel right without a bit of Fortnite magic. This year, Epic is looking for more jaw-dropping, winter-themed designs to showcase in the Creative Hub.
You can submit either a full welcome hub build, festive mini-game or artistic piece for the event. Note however, entries must be original work, which means nothing inspired by popular movies or video games etc.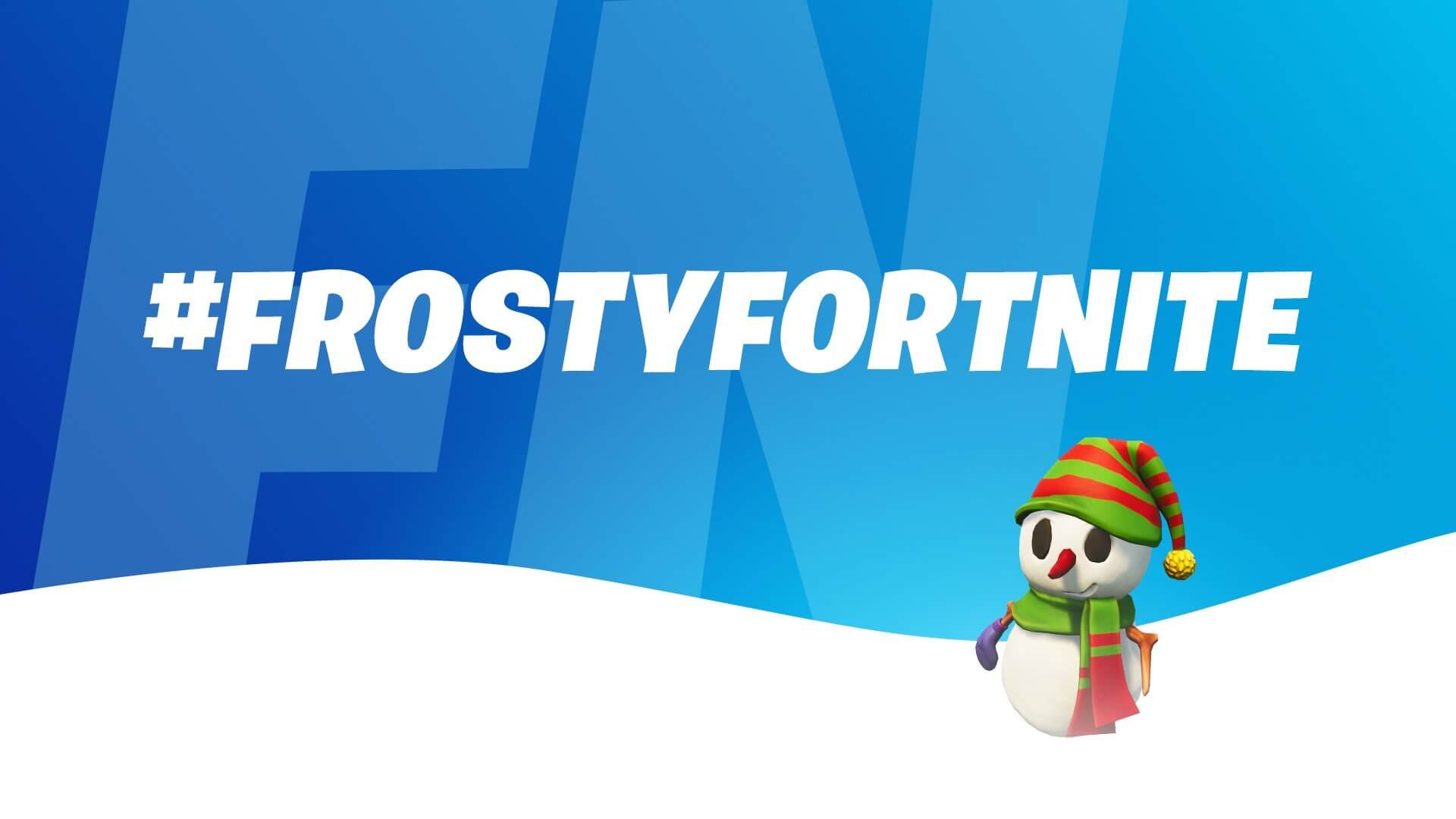 How to submit
Once you're good to go, you will need to fill out the Creative Content Submission Form. Under the question "What are you submitting?", select "Seasonal Event" from the drop-down menu.
A minimum of one video displaying your map is required, but you can include up to three videos/screenshots, the more the merrier. These media links are very important, they are the best way of showing off how awesome your creation truly is!
For the opportunity to be featured as part of the Frosty Fortnite event, all work must be submitted for consideration by December 15.
If you want to generate some extra hype for your build or simply get some feedback, be sure to share it on social media with the hashtag #FrostyFortnite.