In a recent blog post, Epic Games explained what we can expect from next-gen console Fortnite.
With the release of both the Xbox Series X/S and the PlayStation 5 fast approaching, Epic has given fans some disappointing news. Fortnite will be staying at 60 FPS.
Rumours that the new devices would be capable of running at 120 FPS had many gamers excited for a major upgrade in performance. They hoped that this would make things feel a lot smoother, and help to bridge the gap between console and PC.
Awesome can't wait to see these beastly machines decimate the competition in Console FNCS next year

— FaZe Destiny (@DestinysJesus) November 2, 2020
However, as has been the case with many other titles, next-gen Fortnite is more about aesthetics. Both the Series X and PS5 will offer 4K Resolution, and the Series S will operate at 1080P.
The new consoles will also feature a "more dynamic and interactive world with grass and trees responding to explosions, enhanced fluid simulations for smoke and liquid, and all-new Storm and cloud effects".
As well as this, PlayStation 5's Dualsense controller includes haptic feedback integrations to make firing weapons a more immersive experience.
One improvement that everyone will definitely be pleased to see is faster loading times. Players should now be able to get into the game, and in and out of matches a lot quicker.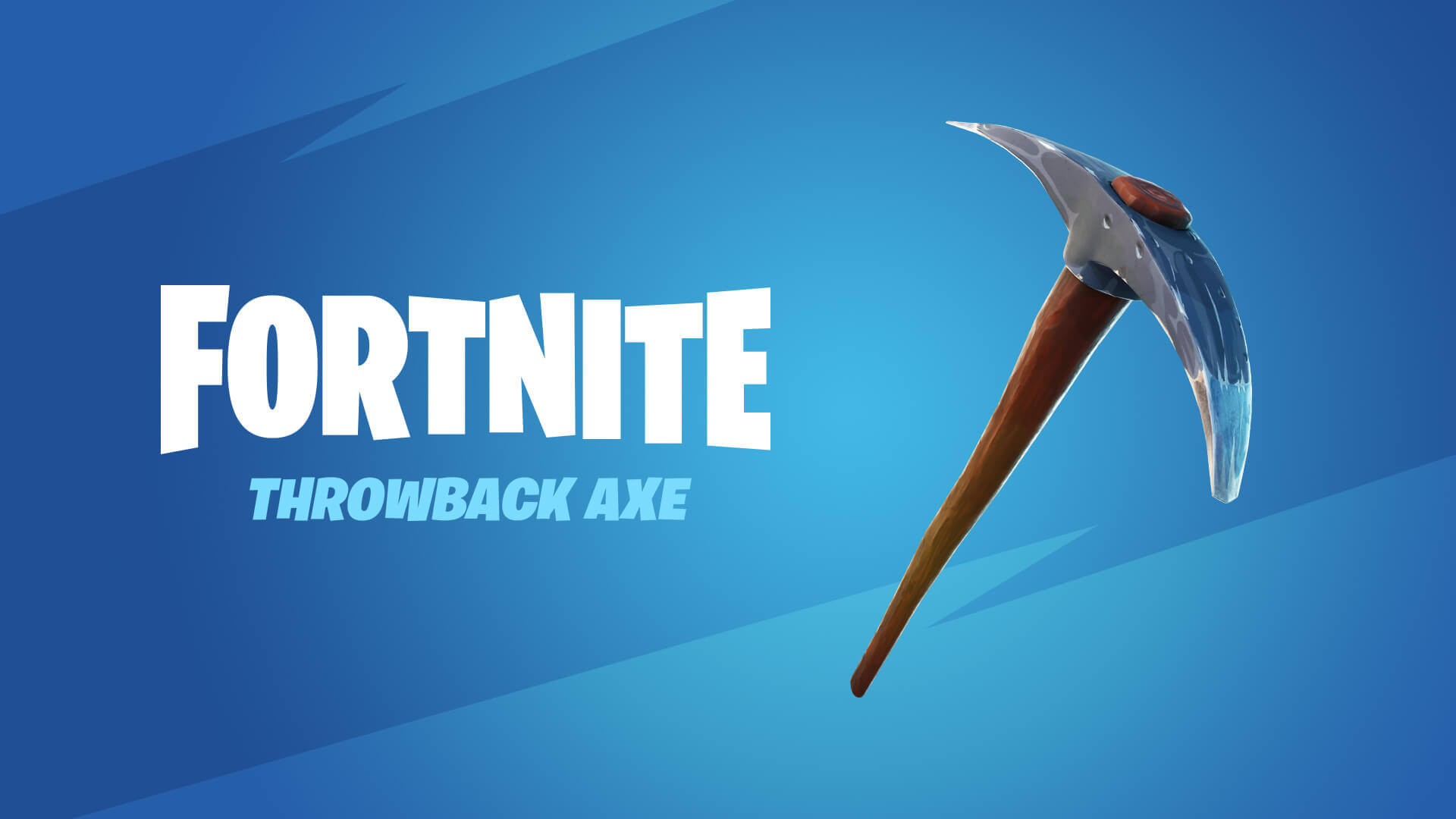 Whether you're team Xbox or team PlayStation, Fortnite will be ready to download from launch. All of your progress will carry over so don't worry about losing your favorite skin. On top of this Epic are celebrating the occasion by offering all Fortnite players the free Throwback Axe Pickaxe – the classic default Pickaxe from Chapter 1.
This is just the set-up for day one, the developers will continue to release improvements for next-gen consoles as they learn more about them. Despite this, it seems unlikely that we will see the 60 FPS cap removed any time soon.