As Halloween approaches, things are starting to get spooky in the world of Fortnite.
Many fans were expecting the yearly Fortnite Halloween antics to begin with Wednesday's v14.30 patch. However, rather than jumping straight in at the deep end, it seems that Epic have added a load of content to the game files, which will be released shortly.
In a Reddit post by the Fortnite team regarding the v14.30 update, they confirmed that Fortnitemares will be going ahead this year. "The countdown to Fortnitemares 2020 is on! We look forward to letting you know what you can expect" they stated.
Popular Fortnite leaker @HYPEX posted a series of tweets following the release of patch v14.30, detailing some of the exciting things that may be coming.
New Consumables
A selection of Halloween themed consumables have been added to the game files.
Upcoming consumables:

- Wbroom
- Pepper Ming
- Hop Drop
- Candy Corn
- Jelly Bean
- Thermal Taffy

— HYPEX ?? (@HYPEX) October 13, 2020
These new treats include Candy Corns, Jelly Beans and Themal Taffy. Based on the names alone we can assume that they will have similar effects to the new fish added at the start of the season.
Brooms
A new type of loot box is also set to be introduced called the "Broom Box", along with a consumable with the codename "Wbroom".
We might get Brooms as mobility in this fortnitemares..

there's a consumable codename called "Wbroom" and a loot box calles "Broom Box"

— HYPEX ?? (@HYPEX) October 13, 2020
Hypex guessed that this could potentially mean we get Brooms as a new mobility item/vehicle for Fortnitemares this year. This is by no means guaranteed, but Harry Potter lovers like myself will be praying that he's right.
Spooky Skins
You have to dress up for Halloween! A range of creepy cosmetics are set to drop over the next couple of weeks to help you give your foes a fright.
Goth Legends Pack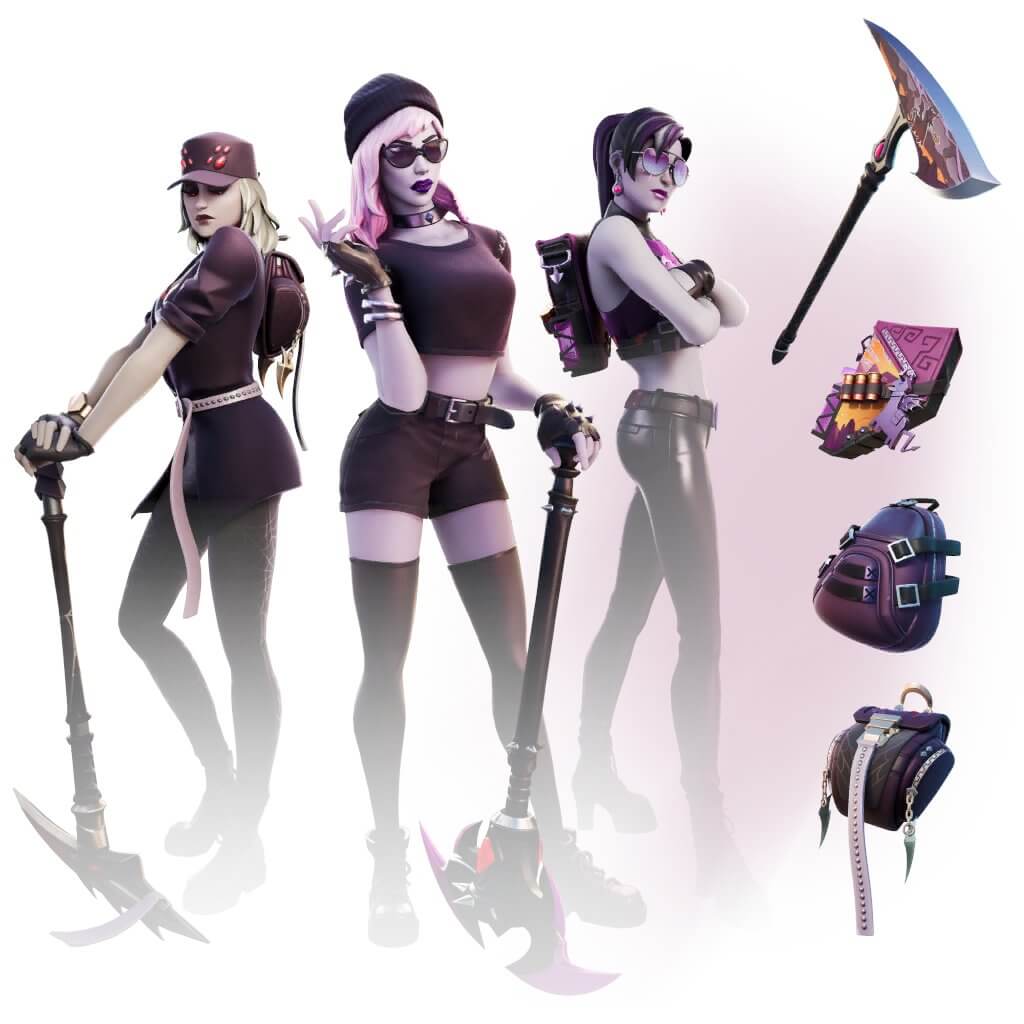 Ultimate Reckoning Bundle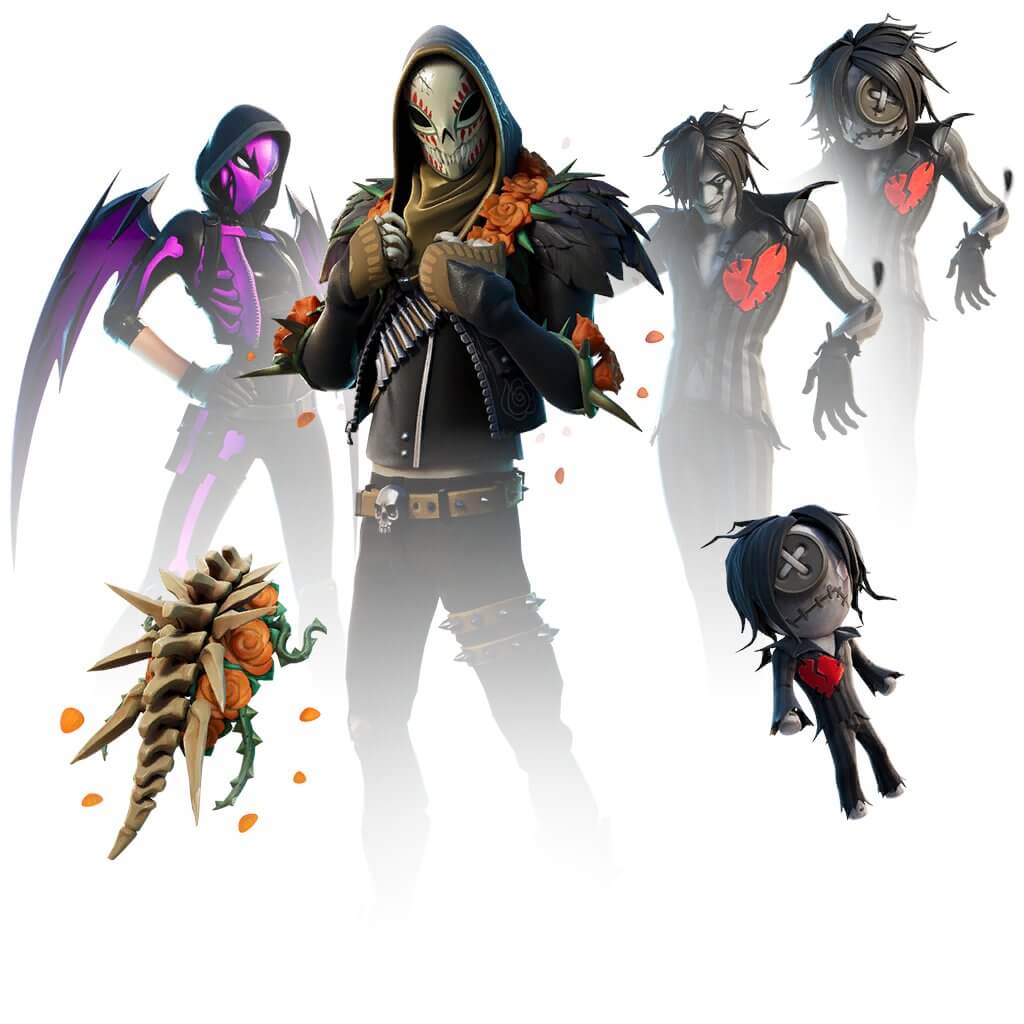 The build-up to Fortnitemares has already started. Reddit user u/Jonathan287 shared some of the decorations that appeared around the map following Wednesday's update.
New halloween decorations arround the map from r/FortNiteBR
With some scary new NPCs also rumoured to be on the horizon, it is likely that Epic now has everything ready to go. This means that we probably won't get another patch this month, but things will start to ramp up as we get closer and closer to Halloween.