Four new Marvel themed tournaments are coming to Fortnite and there's a lot of money on the line.
With the first round of FNCS qualifiers done and dusted, it's safe to say that Season 4's competitive Fortnite action is in full swing. But there's more to come. Epic has now revealed a new set of cups based on the Marvel Knockout LTM.
The Marvel Knockout Super Series will feature four separate events, all leading up to a $1,000,000 final on November 21. These individual cups will also give players the chance to get early (and free) access to new Marvel cosmetics before they enter the Item Shop. On top of this, anyone who takes part in all four of the cups will receive the exclusive Nexus War Glider.
What is Marvel Knockout?
Marvel Knockout is vastly different to Fortnite's standard Battle Royale gameplay. As part of the Season 4 Marvel crossover, this mode allows players to wield a selection of super-powers to take down their enemies. Teams fight their way through a 4-round tournament bracket, with the winners of the final round being crowned champions.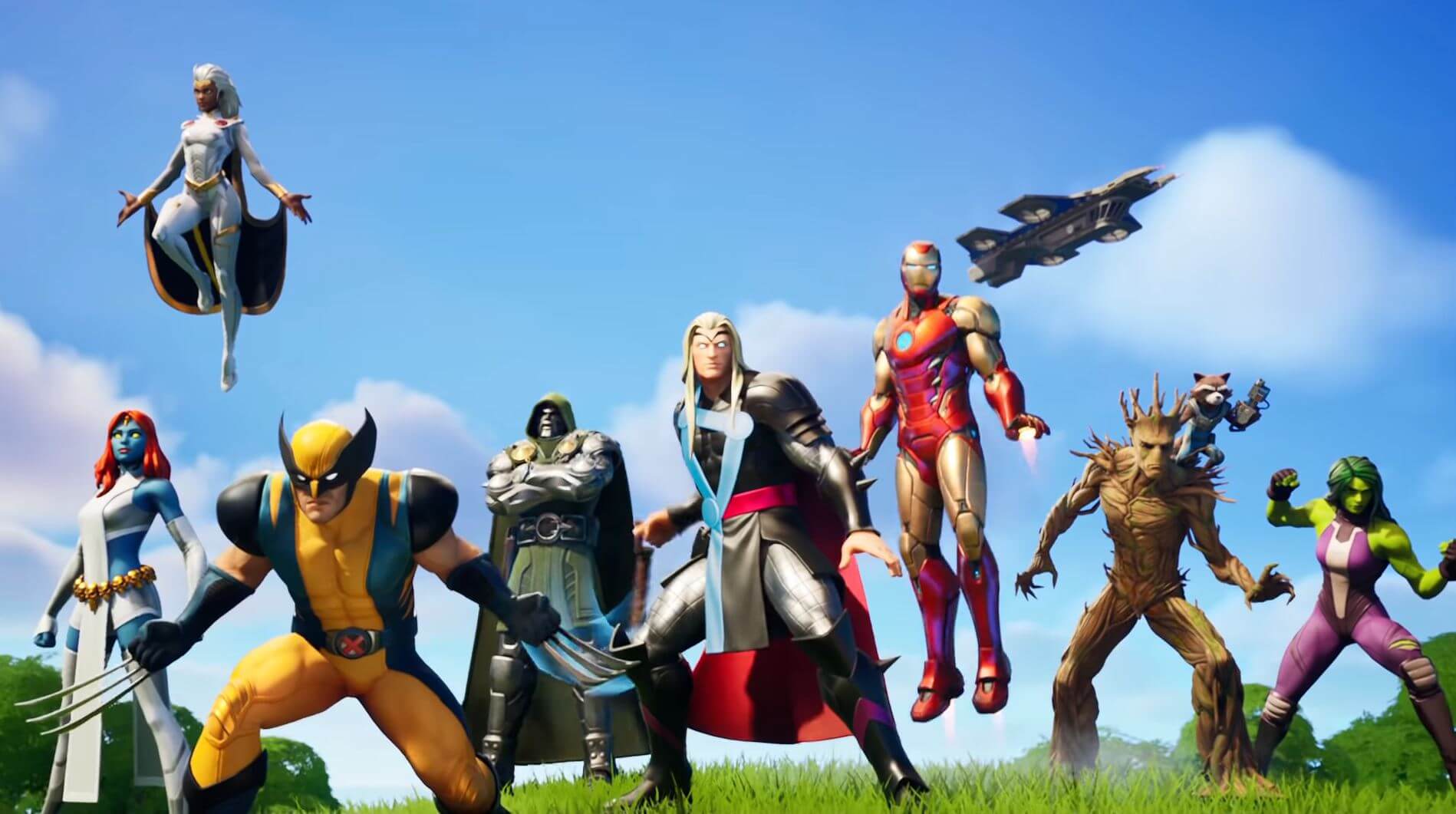 The Daredevil Cup
First up is the Daredevil Cup on Wednesday, October 14. This is a Trios event, and teams will play a maximum of 10 Marvel Knockout matches across a period of roughly 3 hours.
Scoring System
Points are distributed purely based on the position your team finishes each match.
1st: 100 points

2nd: 50 points

3rd-4th: 25 points

5th-8th: 15 points

9th-16th: 5 points
Prizes
The "Daredevil" skin will be awarded to the top trios from each region as follows:
Europe: 1st-800th

NA East: 1st-500th

NA West: 1st-200th

Brazil: 1st-200th

Asia: 1st-100th

Oceania: 1st-100th

Middle East: 1st-100th
You can read the full official rules for the Daredevil Cup here.
It is interesting to see Epic experimenting with alternative game modes in competitive Fortnite this season. The Marvel Knockout Super Series follows on from the Wild Wednesdays Cash Cups which include a different Limited Time Mode each week with cash prizes for the best performers.