The start of a new season of Fortnite can only mean one thing, a brand-new Battle Pass… This time with a heroic twist.
And it's live! Fortnite Chapter 2 – Season 4 is here and brings with it a whole host of exciting changes.
As expected, the new Battle Pass is fully based around officially licensed Marvel characters. You can pick it up for the usual price of 950 V-Bucks and get started helping Thor and his friends in the fight against Galactus.
Let's take a look:
Thor
Starting off strong, the tier 1 Battle Pass skin is the God of Thunder himself, Thor. Taking his appearance from the Marvel comic books rather than Chris Hemsworth, the Son of Odin still seems pretty fierce.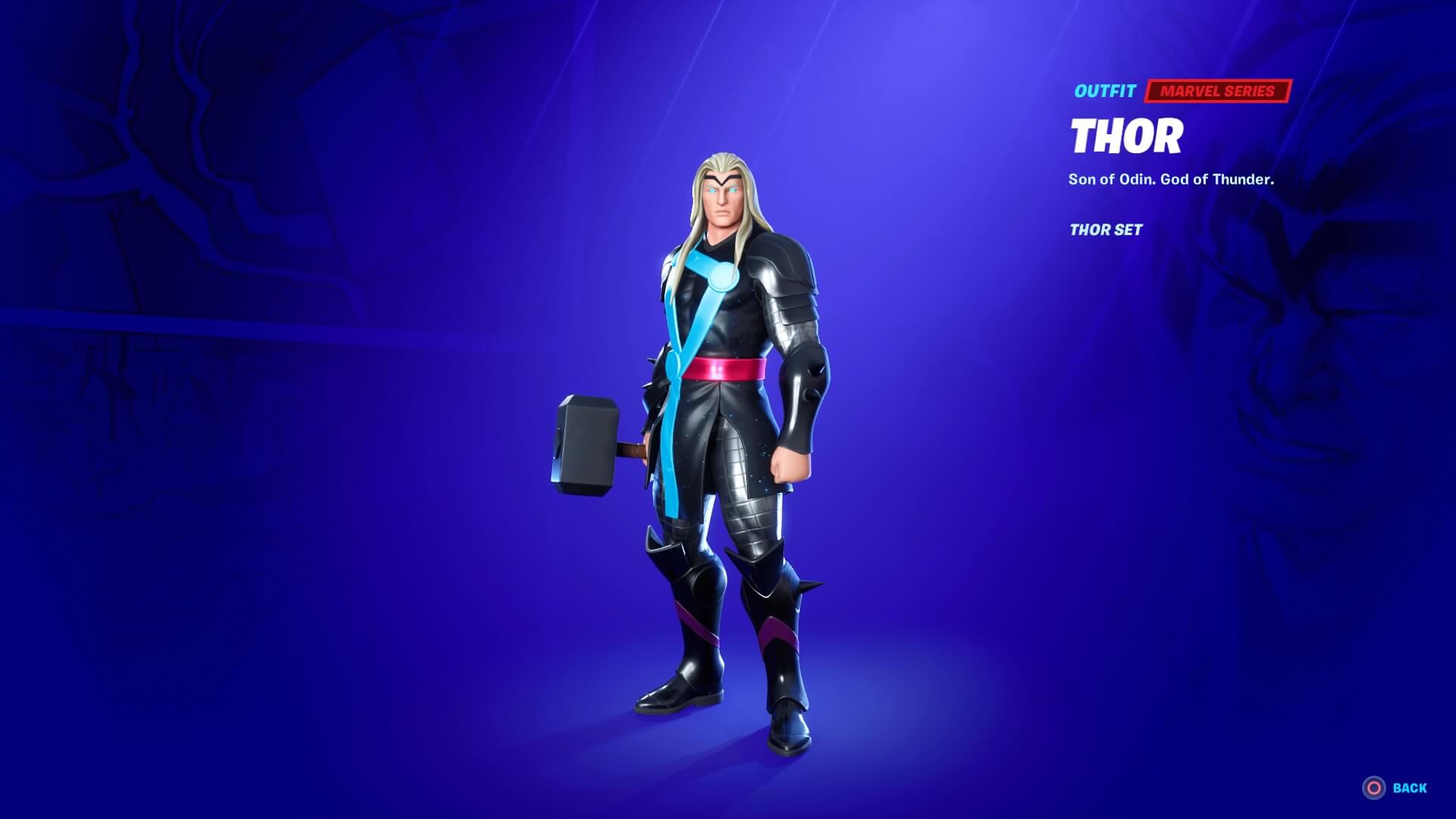 At tier 8 you will unlock some challenges to earn the hero's iconic hammer, Mjolnir. There is also a Thor themed glider and emote up for grabs.
Jennifer Walters / She-Hulk
Waiting at tier 22 is Jennifer Walters, who by the way has a cousin called Bruce Banner. Completing the challenges found at tier 29 will get you the "Gamma Overload" emote, which will let Jennifer transform into She-Hulk.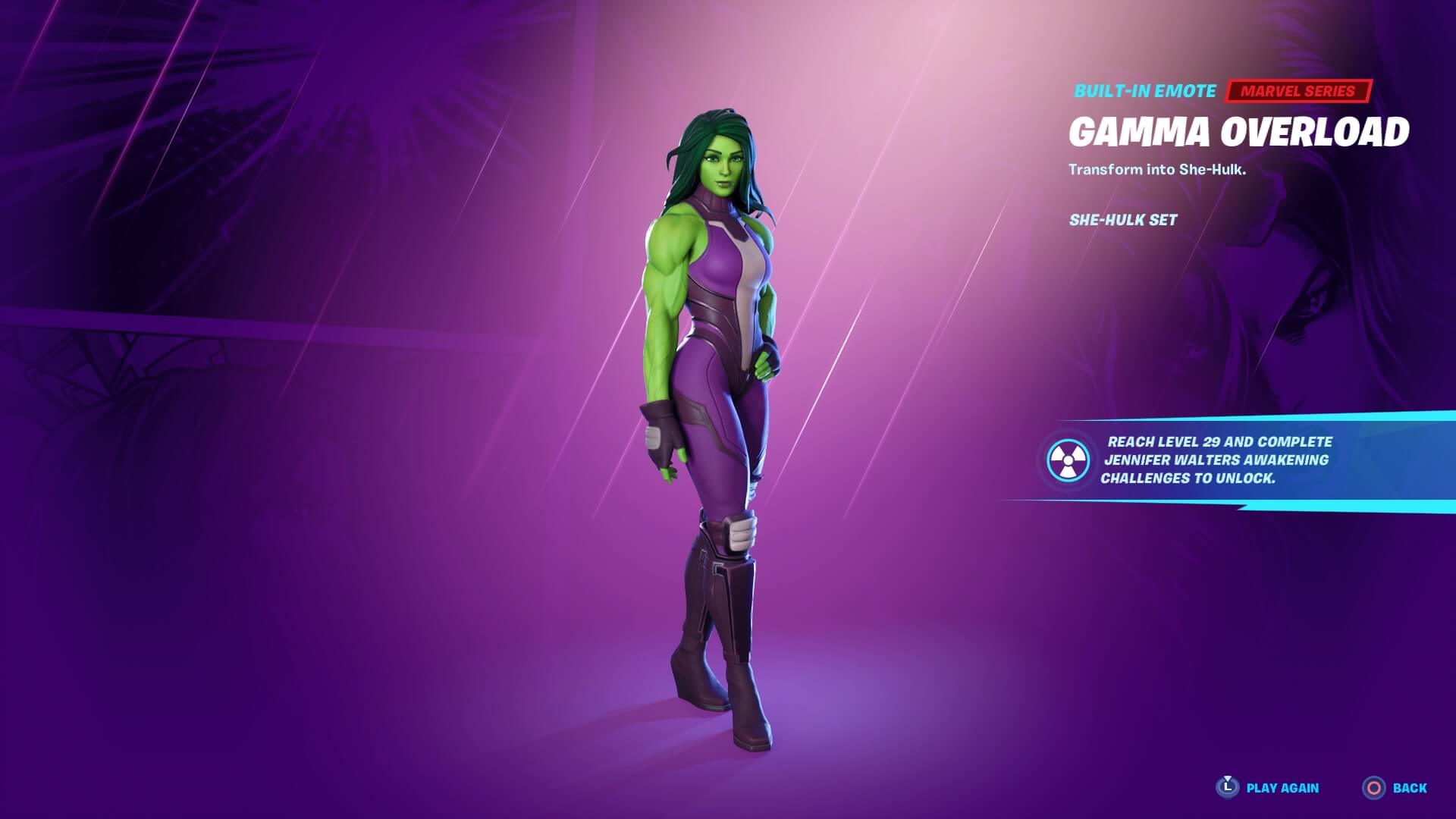 Again, back blings, gliders and other She-Hulk cosmetics are also available.
Groot
This one needs no introduction, for he is Groot. The Groot outfit is unlocked at tier 38, but if you fancy bringing him with you whilst using another hero, simply equip the "Sapling Groot" back bling.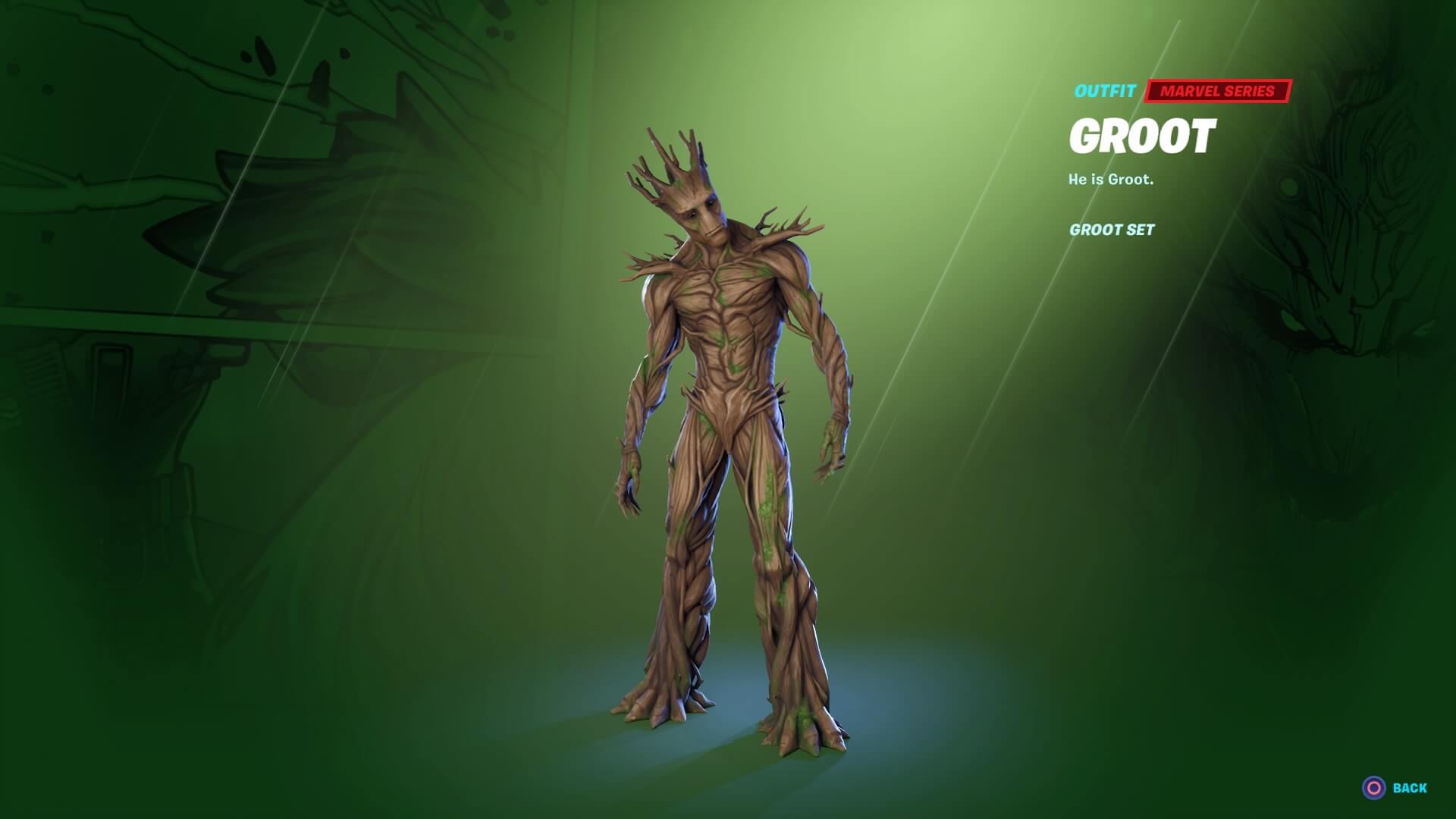 The Groot Awakening challenges found at tier 46 will give you the chance to acquire the "Battle Brother" emote. Presenting the ultimate companion, Rocket Racoon.
Storm
Halfway through and the tier 53 Battle Pass skin is Storm. Those less acquainted with the Marvel comics may not be all too familiar with the Goddess of the Elements, but trust me, she means business.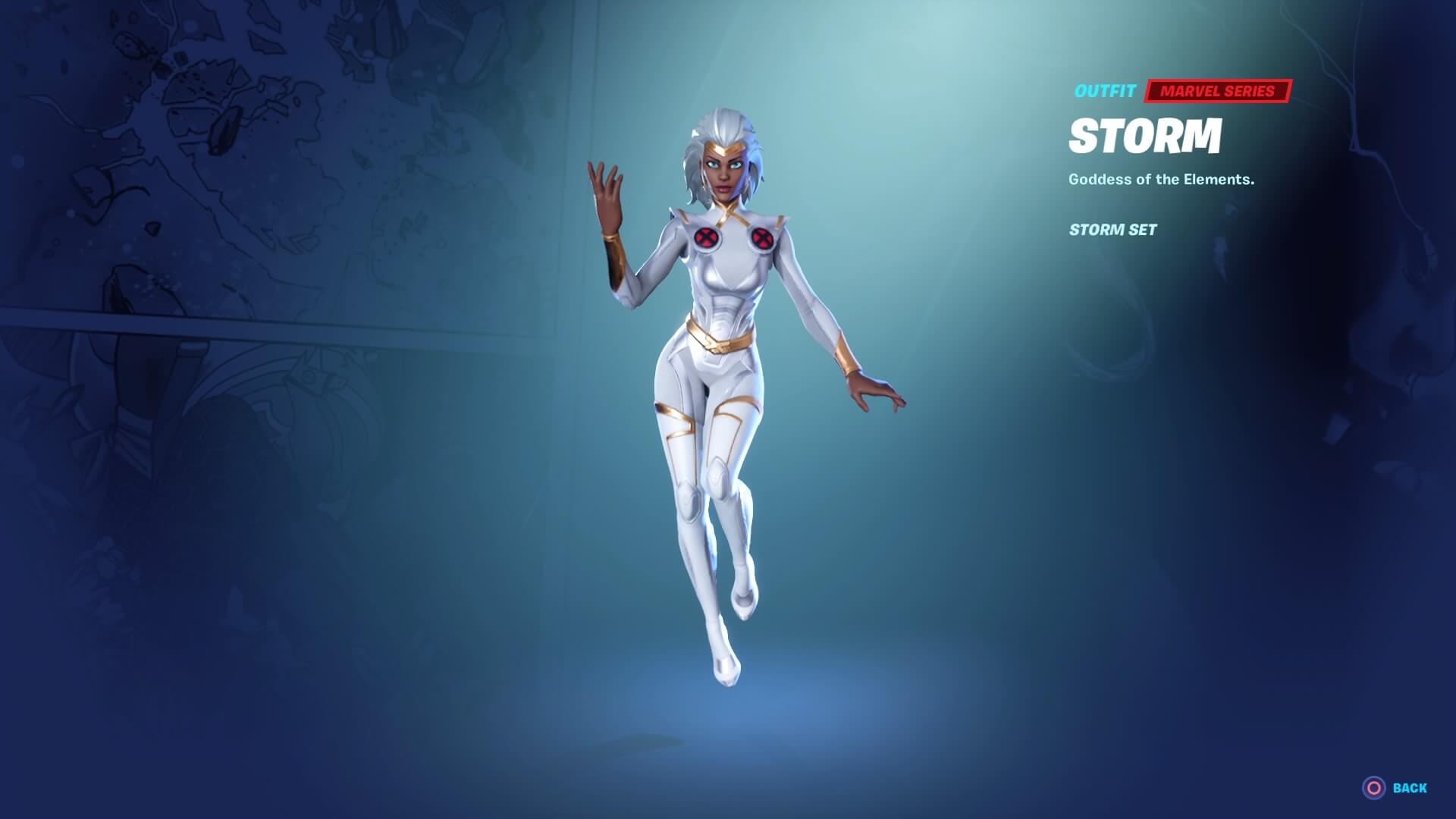 Storm's "Hand of Lightning" harvesting tool and "Gathering Storm" glider are two of my favorite cosmetics so far.
Doctor Doom
The Doctor will see you now… well, when you hit tier 67 of the Battle Pass. Doctor Doom looks like a slightly scarier version of the Enforcer outfit, which was the secret skin back in Chapter 1, Season 5.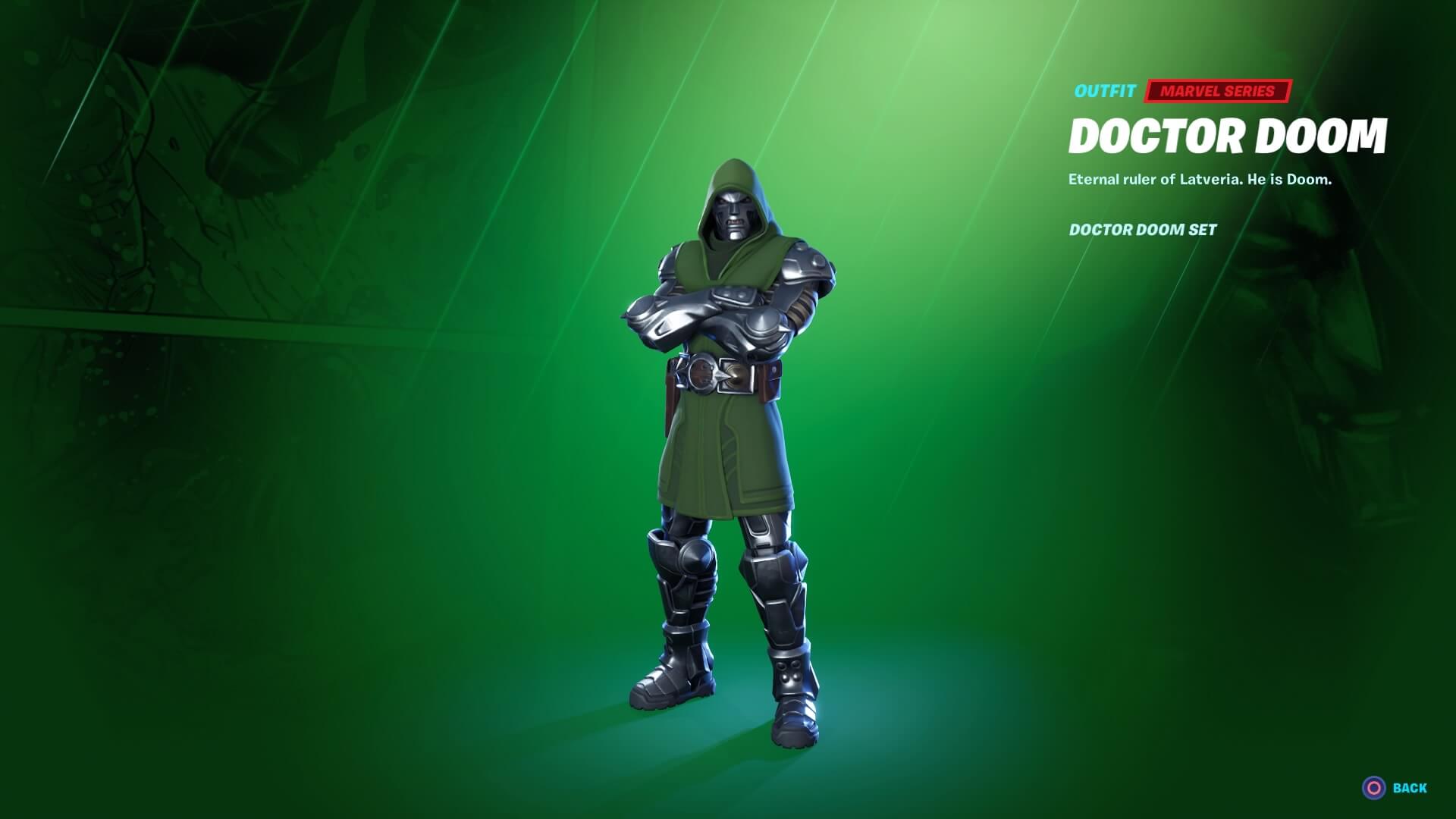 His built-in emote "Victory Von Doom" is will have you sitting in judgement of all those that fell before you.
Mystique
Commonly appearing in association with the X-Men, Mystique is a Marvel character more than capable of handling wrong-doers. You can find her at tier 80 of the Season 4 Battle Pass.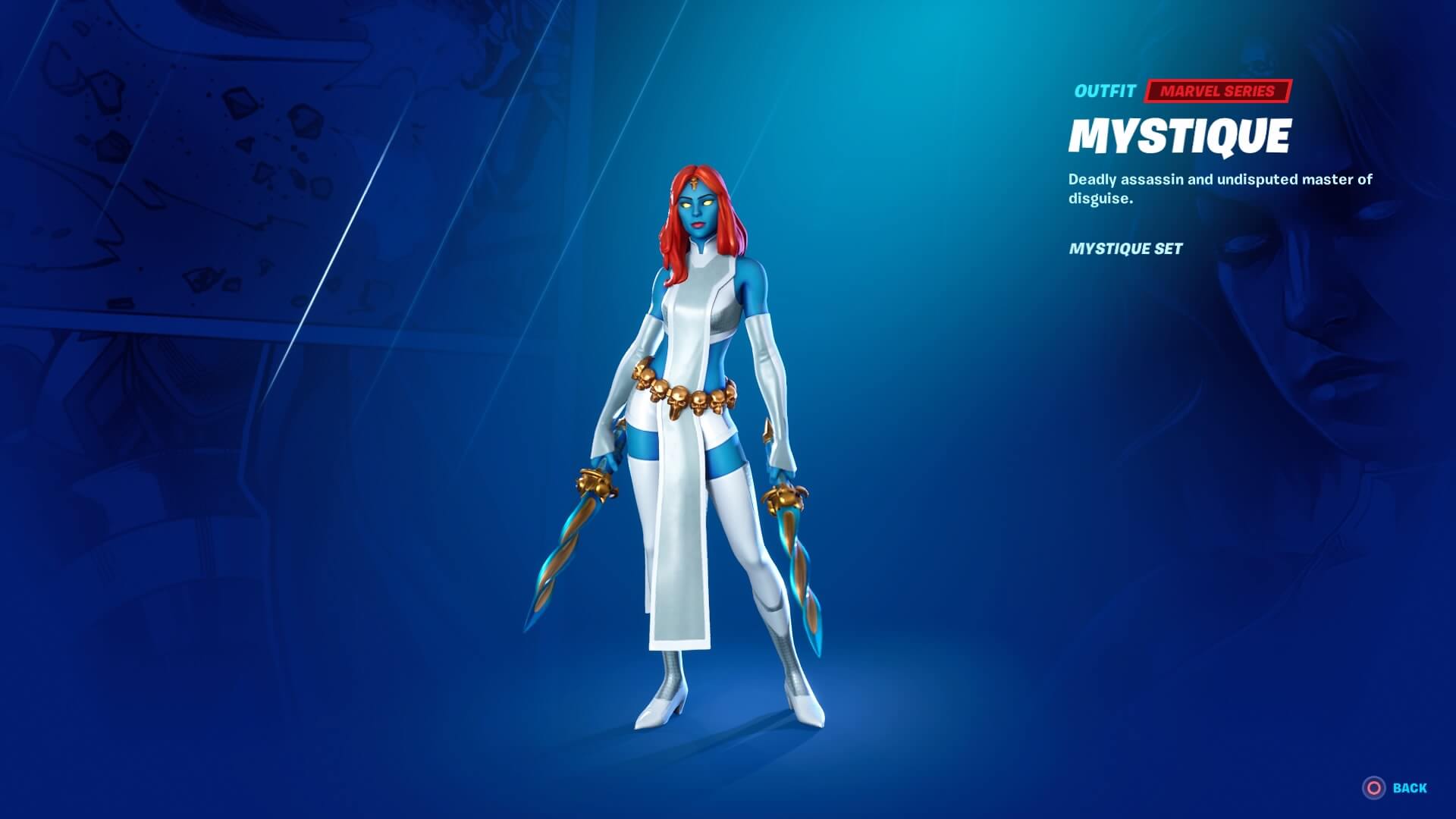 Now there's no doubt about it, Mystique's built-in emote is the coolest of them all. "Shapeshifter" lets you steal the appearance of an enemy after you eliminate them.
Tony Stark / Iron Man
Finally, perhaps the most highly anticipated outfit of the Season. Marvel fans have been desperate for an Iron Man skin ever since the original collaborations with Fortnite.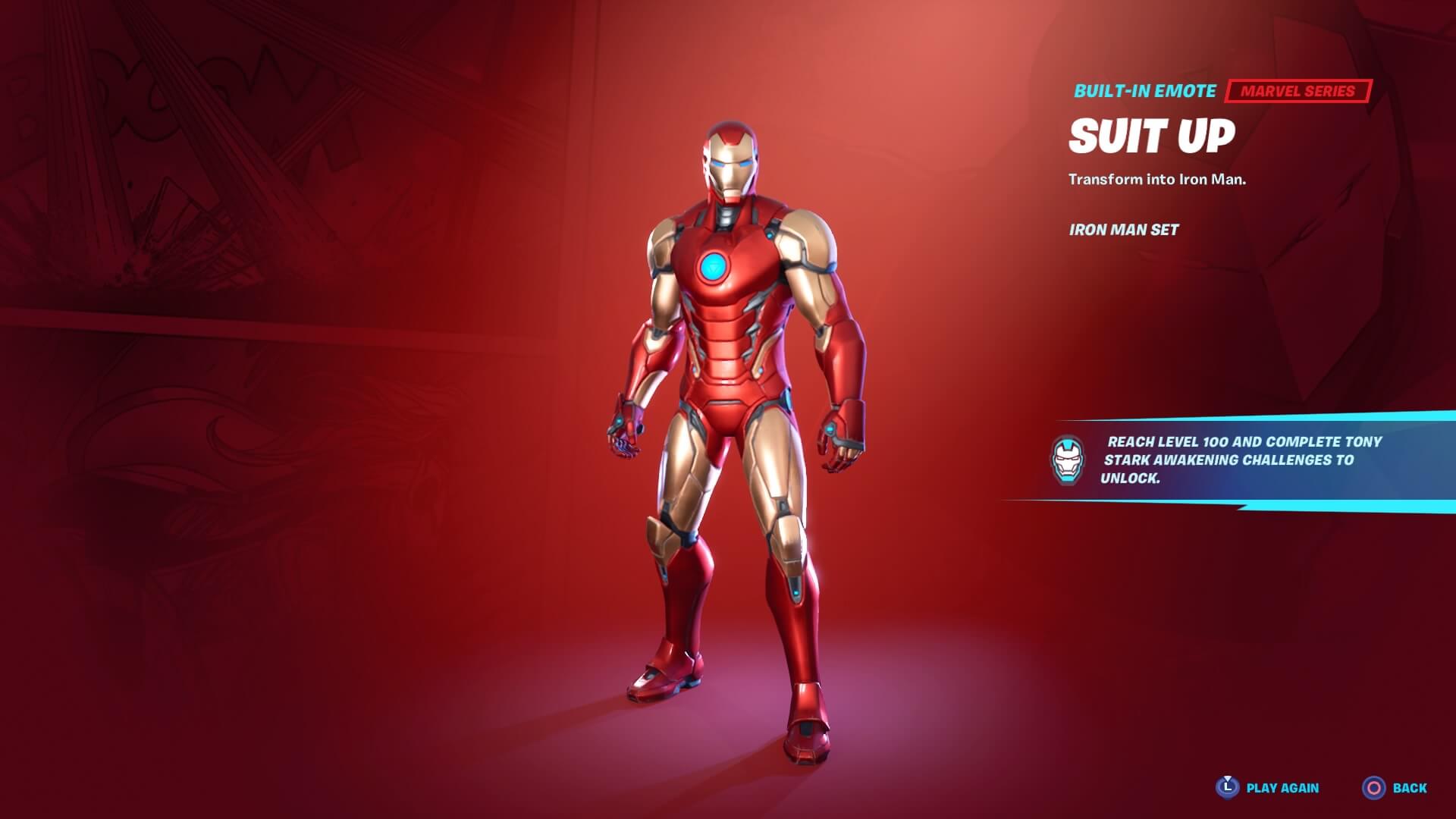 At tier 93 you will unlock the man behind the mask, Tony Stark. Once you hit the final Battle Pass tier, the "Suit Up" emote will allow you to transform into Iron Man.
Throughout the season new challenges will give you the opportunity to unlock additional styles for certain characters as well as the awesome Wolverine skin and a load of associated cosmetics.