Following a series of popular in-game shows throughout the summer, Diplo is back for one last performance this Friday.
Epic Games are truly maximising the potential of Fortnite's unique Party Royale playlist at the moment. On Tuesday, players will be treated to a special broadcast of "We The People – More Than A Vote" and they have now announced another live Diplo gig.
Fans of deep house music can attend Diplo Presents: Higher Ground this Friday, July 31. The concert begins at 2pm ET and will run for 30 minutes. If you miss the live action, a full rebroadcast will take place on Monday, August 3 at 9pm ET.
To watch the show, simply load into Party Royale mode at the times mentioned above and head to the Main Stage. If you get there a bit late, don't worry, you can still catch the rest of the performance.
Cosmetics Galore
Who doesn't love a freebie? Anyone who signs into Fortnite between July 30 at 8pm ET and Saturday, August 1 at 8pm ET will receive the Afterparty Wrap for free.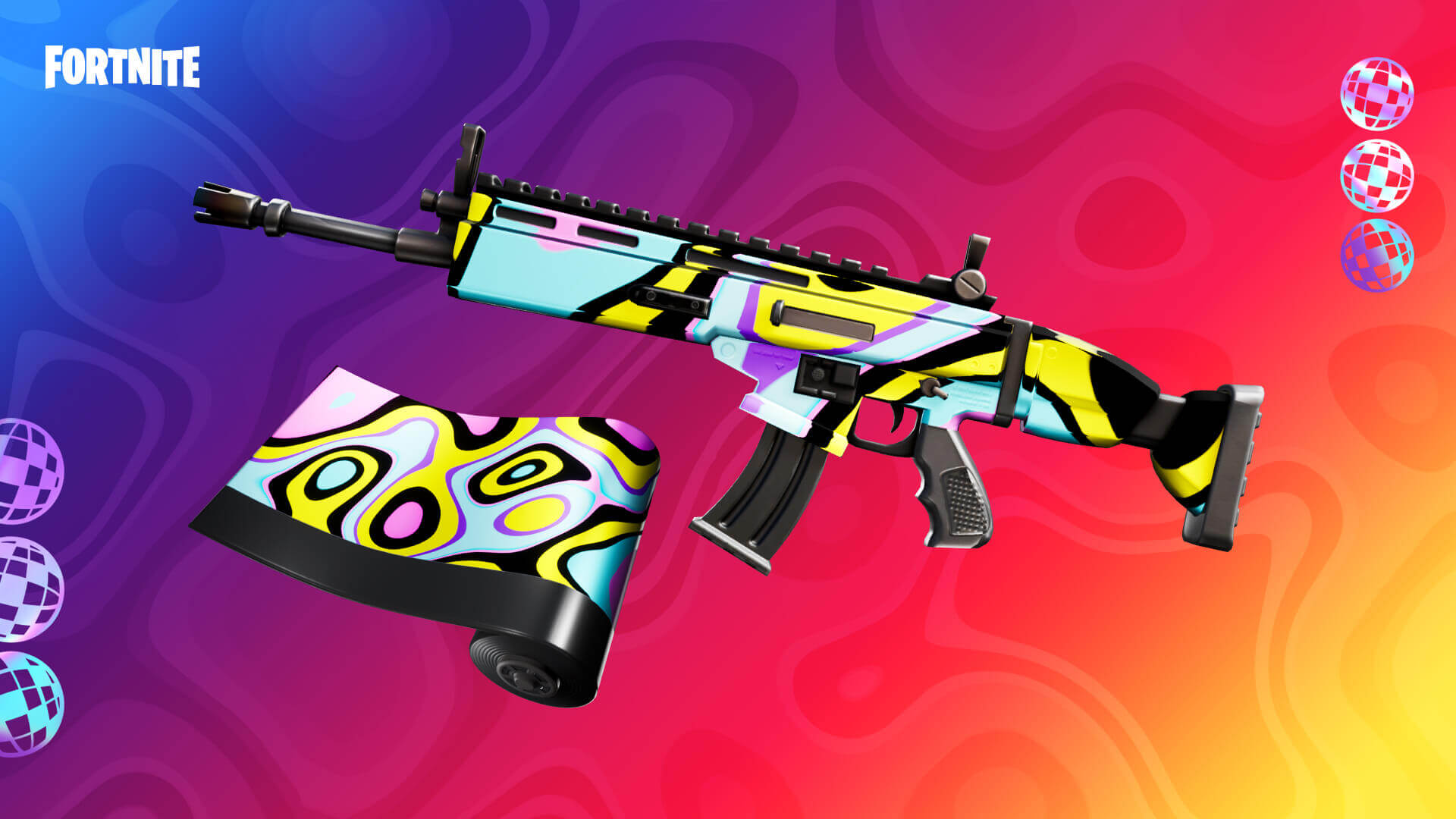 Whilst this cool music-reactive weapon camo will certainly look great at the Diplo show, you don't actually have to be there to unlock it.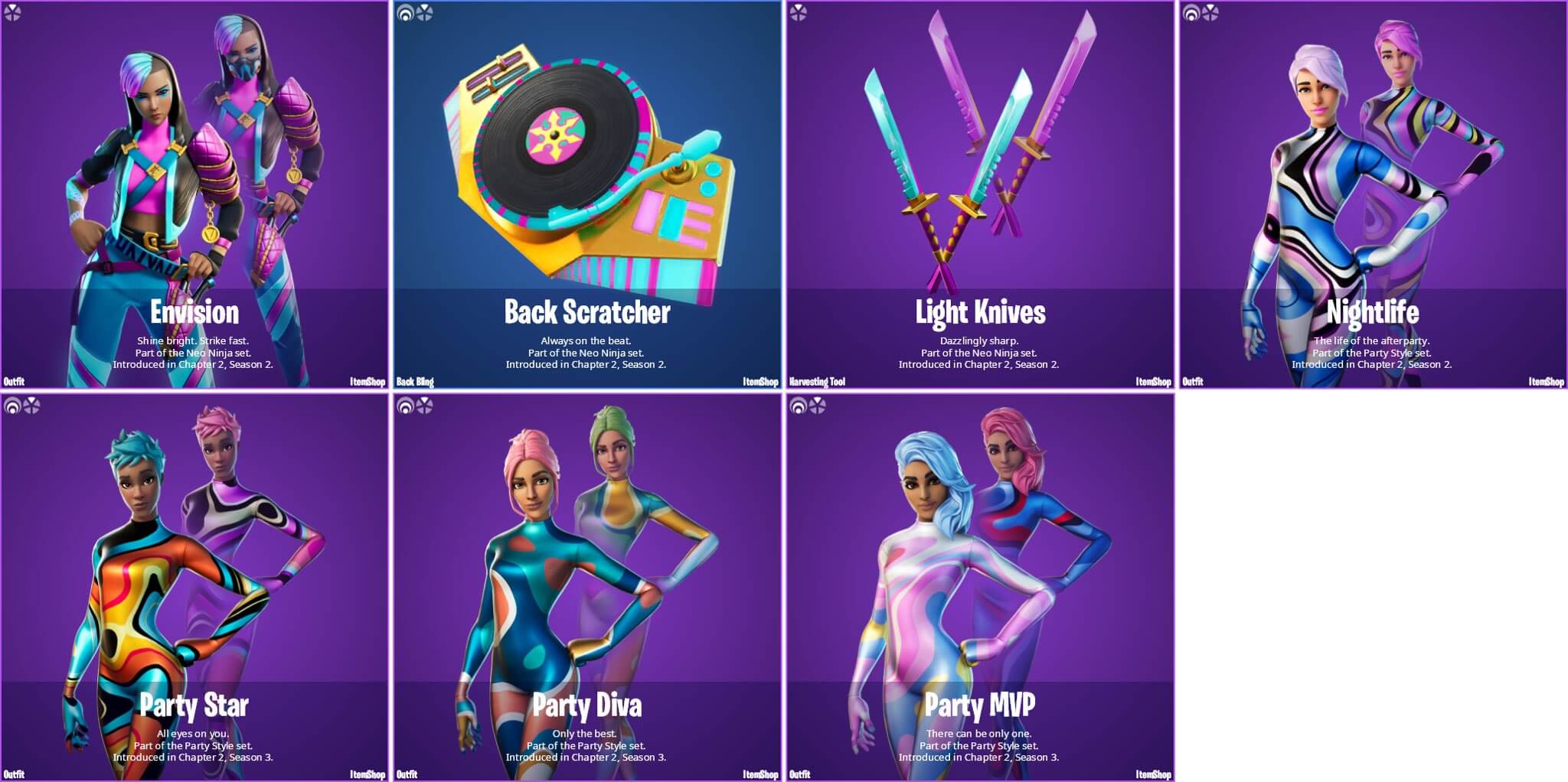 Alongside this, expect to see a bunch of new outfits and accessories designed to get you in the dancing spirit. When the Item Shop refreshes on July 30 at 8pm ET, the music reactive Envision, Party Diva, Party MVP and Party Star skins will all release, as well as a new style for Nightlife.