The ultimate trip down memory lane. Imagine a Fortnite season that took you on a journey through time, experiencing every unique era of Chapter 1.
Let me start by clarifying, this isn't a prediction or a rumour, this isn't based off a leak, so don't get too excited. I don't even know if this is possible, and if it was to happen it probably wouldn't be for a long time. But, with that said, I would love to see a "Reliving Chapter 1" Season at some point in the future.
After seeing a picture taken during the first ever season of Fortnite, I found myself wondering how much access Epic Games have to all the old updates. Over the last few months, I've seen so many people saying that they miss Chapter 1, and I started thinking about ways that the developers could give players a taste of the good old days.
In a heated debate rn, which map is better? Like for old, Reply for new... #Fortnite pic.twitter.com/yuxkIlILdJ

— ItsNexiph (@ItsNexiph) March 25, 2020
Let's face it, Epic are never going to completely revert back to the old map, and personally I've been really enjoying Chapter 2 and wouldn't want them to. But what if they dedicated a season to recapping the history of Fortnite Chapter 1?
Time wise, it would be perfect. Each week, you would relive another season, starting from Season 1, all the way through to Season X. The weekly updates would change the map, loot and vehicles etc. to fully resemble how things looked in Chapter 1.
This would be long enough to give everyone a good dose of nostalgia, but short enough that if you didn't enjoy a particular season, you don't have to suffer. For example, if you hated the planes in Season 7, you would only have to put up with them for a week.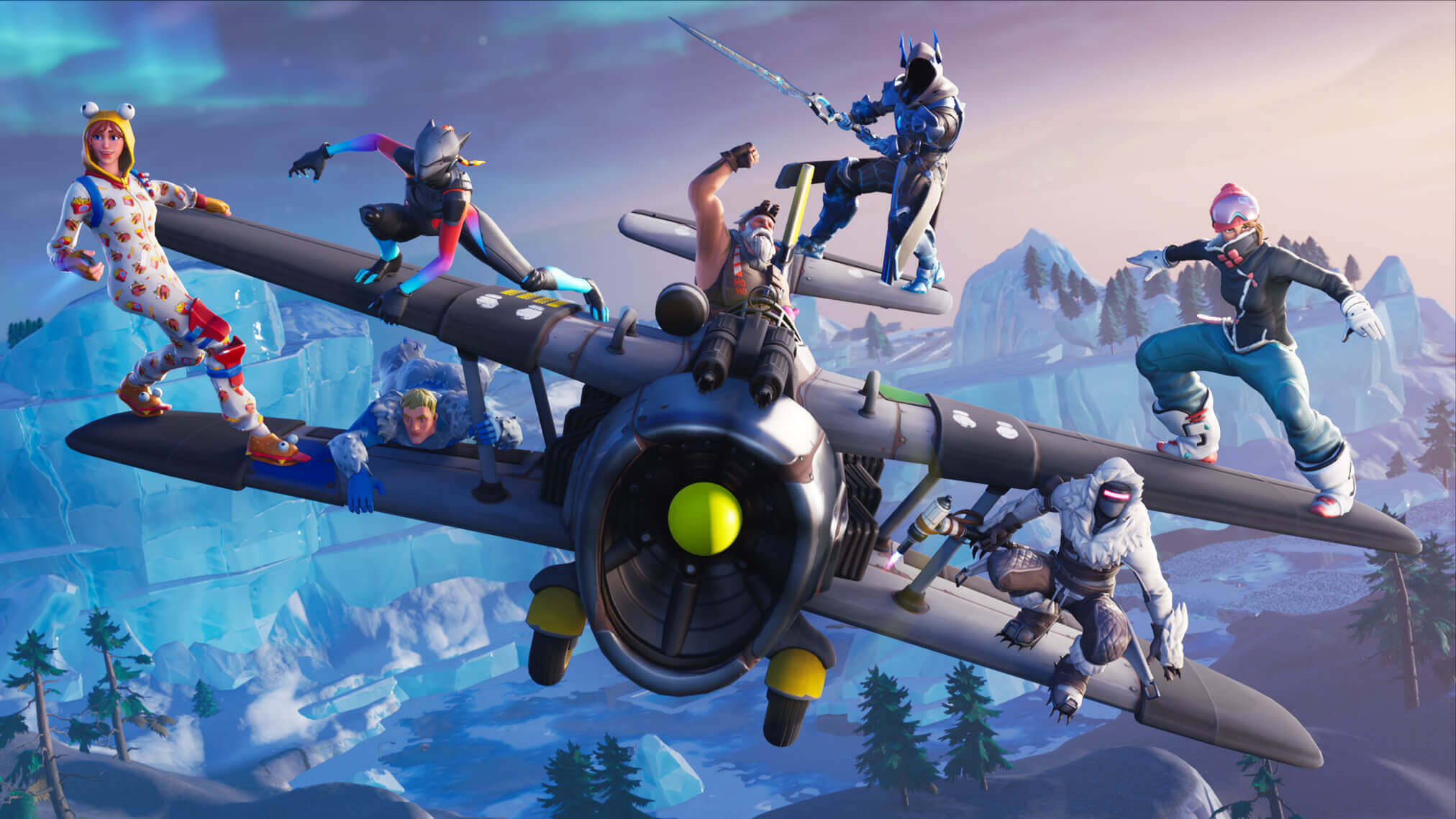 If Fortnite are ever desperate for an influx of players, what a way this would be to get it. People who haven't touched the game in years wouldn't be able to resist the chance to relive their favorite season. At the same time newer players would no doubt relish the chance to experience the early days that they missed out on.
Of course, it wouldn't be exactly the same. The average skill of players is so much higher now, but hopefully skill-based matchmaking would at least be able to partially help with this.
Not only would this be an opportunity for Epic to get a huge boost to the player base, but imagine the revenue potential. They could give players the chance to get their hands on old Battle Pass skins that they thought they would never be able to own.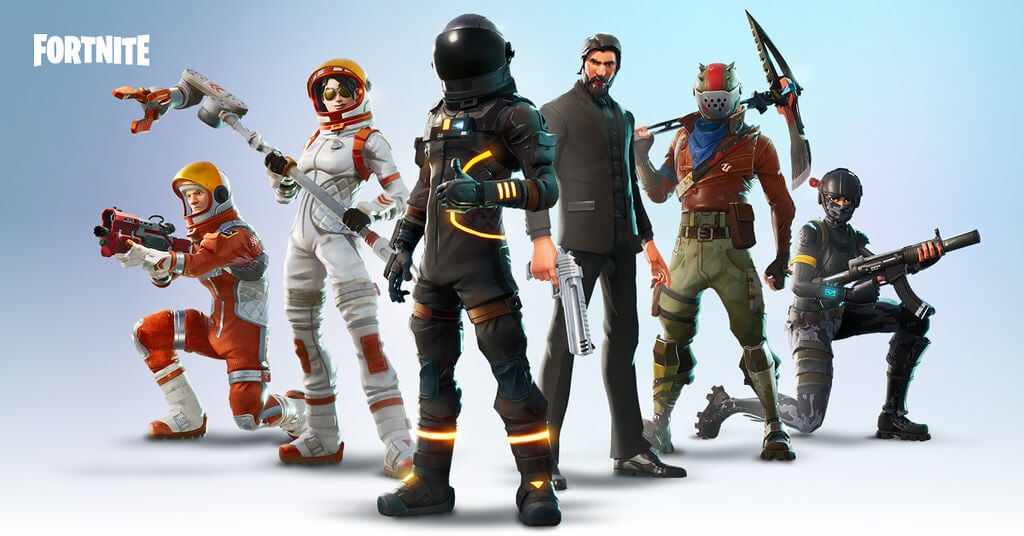 Sure, this is all very far-fetched and unfortunately may never happen. However, it's still exciting to think about. It would certainly take a lot of work to pull off, but I think it would be so cool to see all the vastly different metas play out in such a small timeframe.